13 Encouraging Psalms to Pray for God's Protection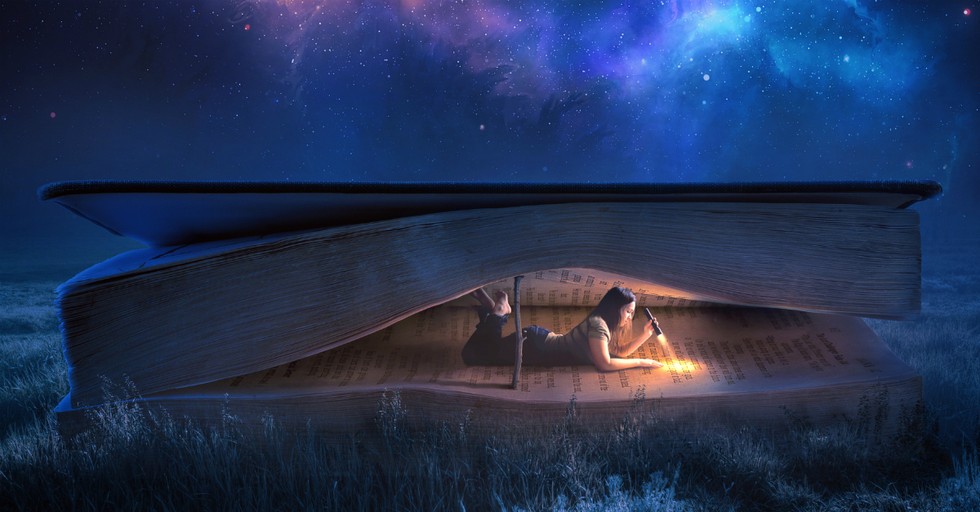 When times are tough, personally or globally, where can we turn? Especially when things seem out of our control, and we don't know whether we'll be safe—or even maybe if we'll see tomorrow—it's good to know there is only One who has control over everything.
Luckily, that One, God, did not leave us alone. We can find His words to us in the Bible. One of the best places to turn when we seek protection is to the Psalms.
What Are the Psalms in the Bible?
The psalms are a collection of poems, or songs. The book was originally titled "Tehillim," which means "praise songs" in Hebrew. Our modern word "Psalms" comes from the Greek "Psalmoi," also meaning "songs of praise."
Each of the psalms is an individual song or poem, much like a hymn. They were written by multiple authors, including Moses, Solomon, and David. These were used to worship God in the tabernacle and temple, with different kinds of psalms for all different situations. There are 150 psalms in the Bible.
Let's look at why we turn to Scripture for protection, and 13 selected Psalms for protection to encourage you.
Photo Credit: ©GettyImages/kevron2001