10 Scriptures That Prove God Is Still Sovereign amidst Coronavirus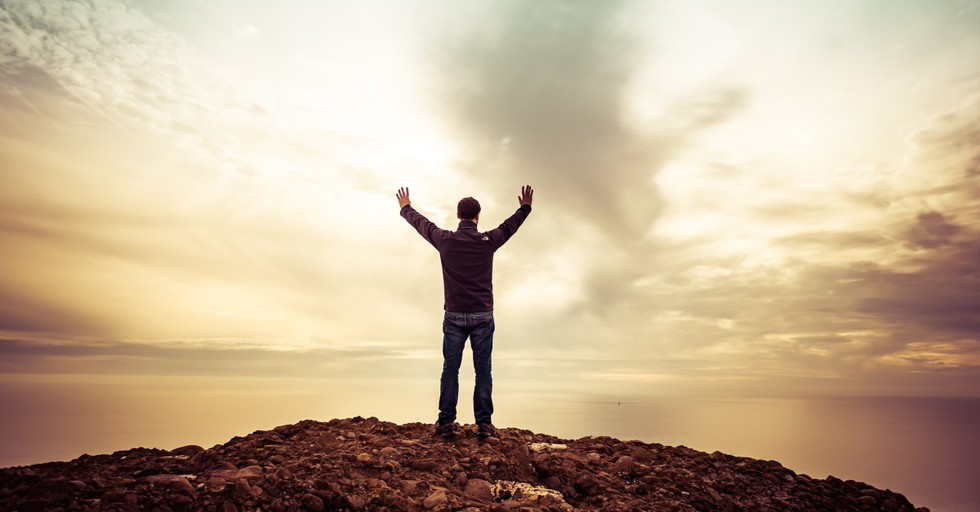 If you're feeling on edge, concerned, or downright panicked over the Coronavirus pandemic, you are not alone. Uncertainty can lead to fear, which is powerful. So is panic. But hope can be contagious, too.
You and I need hope, and the reminder that God is in control, even when it feels like everything else--this nation, our health, our economy, and our toilet paper supply--is out of control. To help you focus on hope and not get caught up in the hype, here are 10 scriptures that prove God is in control of the Covid-19 (Coronavirus) outbreak.
Photo Credit: ©Unsplash/Guillaume de Germain