10 Soothing Psalms to Bring You Peace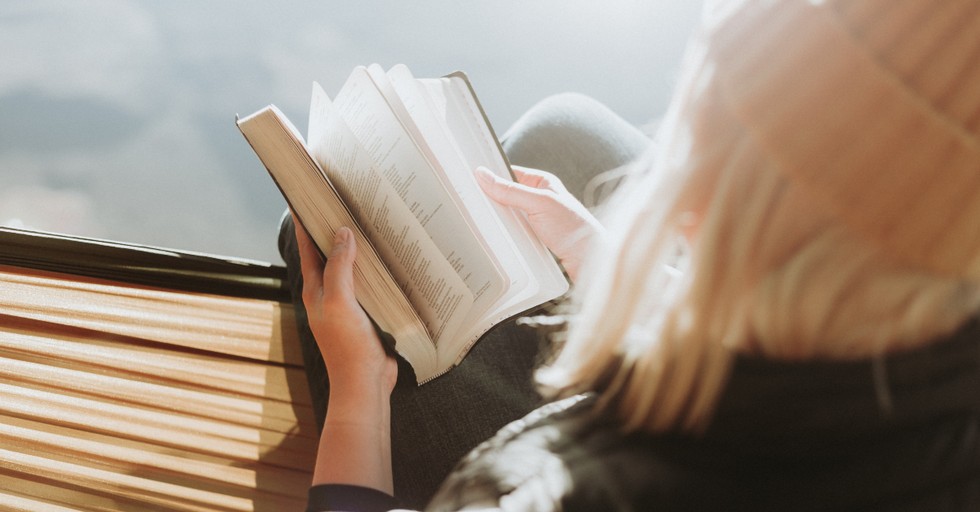 The world can be a terrifying place. War, pain, disease, natural disasters, and death are rampant. Even on a day-to-day basis, we fear for our jobs, our health, our families. In the midst of all this, we can feel great internal turmoil.
Or maybe we're stressed. We have so much to do, and no time to do it all. We're anxious about what people will think of us. We worry about failing or doing the wrong thing.
There are so many parts of our world that can make us feel worried, afraid, agitated, desperate for peace. And ultimately, nothing in this world can give us true peace.
Thankfully, as believers, we do know Someone who can bring true peace. In the Bible, the book of Psalms is full of reminders of God's peace and care.
Photo Credit: ©Unsplash/Priscilla-du-preez