5 Things Christians Should Know about Apologetics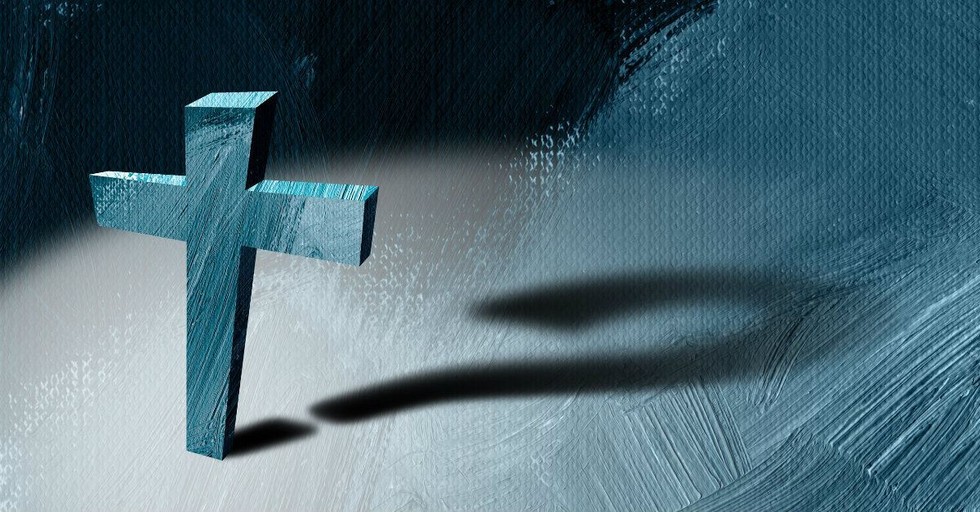 What does the word "apologetics" bring to mind? Academics arguing from podiums? Street-corner preachers? Giant tomes filled with technical theological language to make the head spin? Ancient writings in Greek or Latin from early church fathers who may have been a footnote in your world history class?
Apologetics may conjure up a variety of mental images. But at a basic level, apologetics is just a term for the reasoned defense of the Christian faith.
Let's look at five common questions about apologetics:
Photo Credit: ©GettyImages