5 Ways Paul's Struggles Can Help Us Understand Perseverance in Faith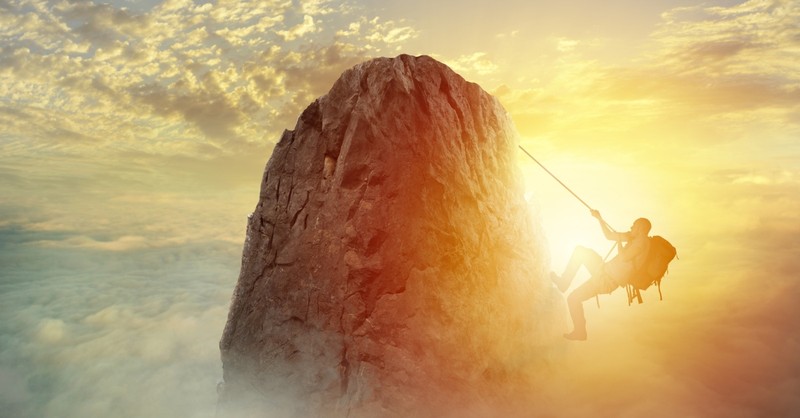 The apostle Paul's letters can seem to exude confidence, as they are written with authority and well-meaning advice. Often, Paul wrote about finding joy and clinging to faith even in difficult times, and his verses rank high on many people's lists of favorite scriptures.
But a number of people don't know the same man who wrote so passionately about faith penned many of his letters from prison. Paul was once an enemy of Christians (Acts 8:3). Then he had a transformational experience and became instrumental in spreading the Good News about Christ to non-Jews throughout Greece, Rome, and beyond (Acts 9:15, Acts 21:27-28). Many don't understand he endured great hardship in his life and was arrested, shipwrecked, stoned, tortured, and ultimately executed for his beliefs.
Paul's words on suffering, having been written by someone who knew suffering intimately, carry much weight. And his deeper points about perseverance in faith weigh even more given this.
Here are five ways Paul's struggles can help us understand the importance of perseverance in faith.
Photo credit: ©Getty Images/alphaspirit
---