What Does the Bible Say about the Dangers of Legalism?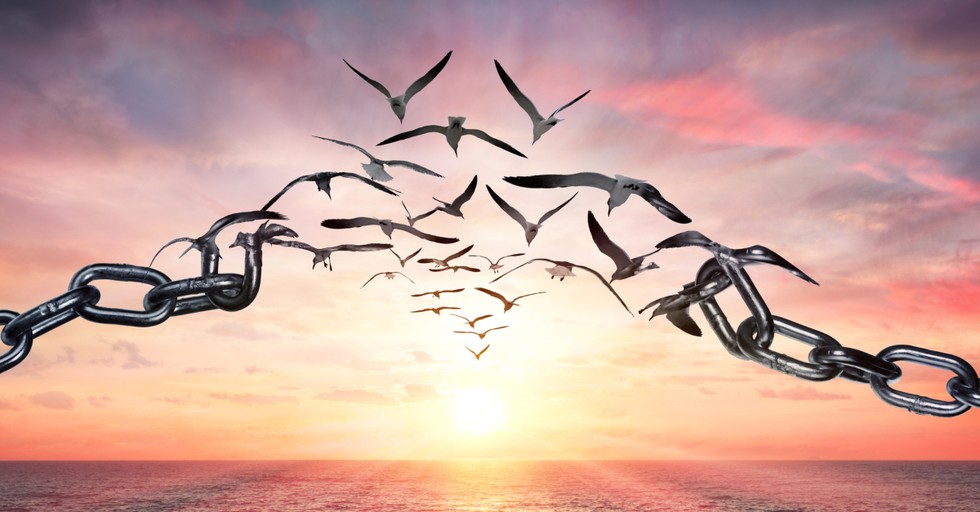 Legalism is a big word but it poses an even bigger problem. According to dictionary.com legalism is: a strict adherence, or the principle of strict adherence, to law or prescription, especially to the letter rather than the spirit.
Biblically, legalism is the preoccupation with form at the expense of substance.
The danger of legalism can impact your path to salvation and it can impact your walk with God after salvation. Because of this I want to look at its effect from two perspectives.
The first is as a path to salvation which I will call the Legalistic Method.
The second is as way of living as a believer, which I will call the Legalistic Lifestyle.
Let's look first at three dangers of the Legalistic Method:
Photo Credit: ©GettyImages/RomoloTavani