What Is the Story of 'Doubting Thomas' in the Bible?
Joel Ryan

Crosswalk.com Contributing Writer

2020

24 Mar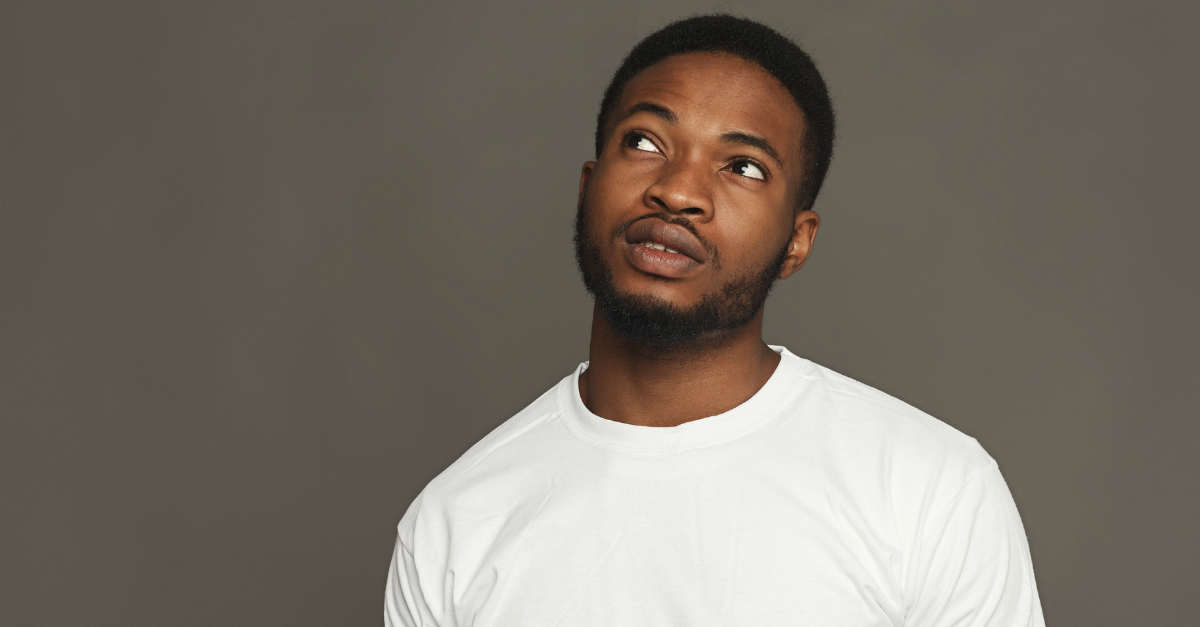 Thomas was one of Jesus's chosen 12 disciples and closest followers during his earthly ministry. While he was a devout servant of Jesus who would later go on to play a vital role in the early church, Thomas is widely known by his nickname, "Doubting Thomas," given in response to his professed disbelief in the resurrection of Jesus.
Today, a "Doubting Thomas" is a name given to someone who is notoriously pessimistic, lacks faith, or doubts what they have not seen with their own eyes. Unfortunately, while Thomas was skeptical of the resurrection at first, his nickname may not be as fitting as history or the church have assumed. Let's get to know Thomas a little better:
Photo Credit: ©GettyImages/Prostock-Studio