Why Will the Meek Inherit the Earth?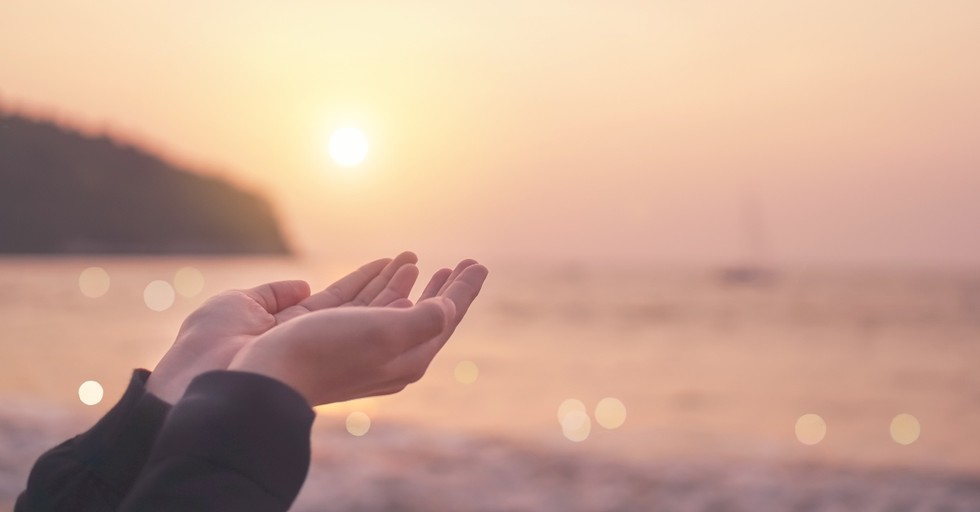 "Blessed are the meek, for they will inherit the earth" (Matthew 5:5).
Jesus spoke this familiar verse on a hillside near the town of Capernaum. It is one of the Beatitudes, a group of instructions the Lord gave to the people. In some ways, they echo the Ten Commandments God gave to Moses, in that they provide directions for righteous living. These focus on characteristics believers need to possess.
I have to confess that I used to look at this verse as if it were an item on a spiritual to-do list, but that is much too shallow a view. I was also puzzled a bit by it - I wondered what it meant to be meek and how that would lead to blessing. Have you wondered that as well?
As I've explored this verse more, God has shown me that it holds a lot deeper meaning than I realized. Jesus' words challenge my desire for instant gratification, and offer me blessings as I let God be in control of my life.
"He guides the humble in what is right and teaches them his way" (Psalm 76:9).
Photo credit: ©Getty Images/Suwaree Tangbovornpichet