Jesus Christ: Heart Radiologist in Residence
Kenny Luck

Every Man Ministries

2008

18 Jul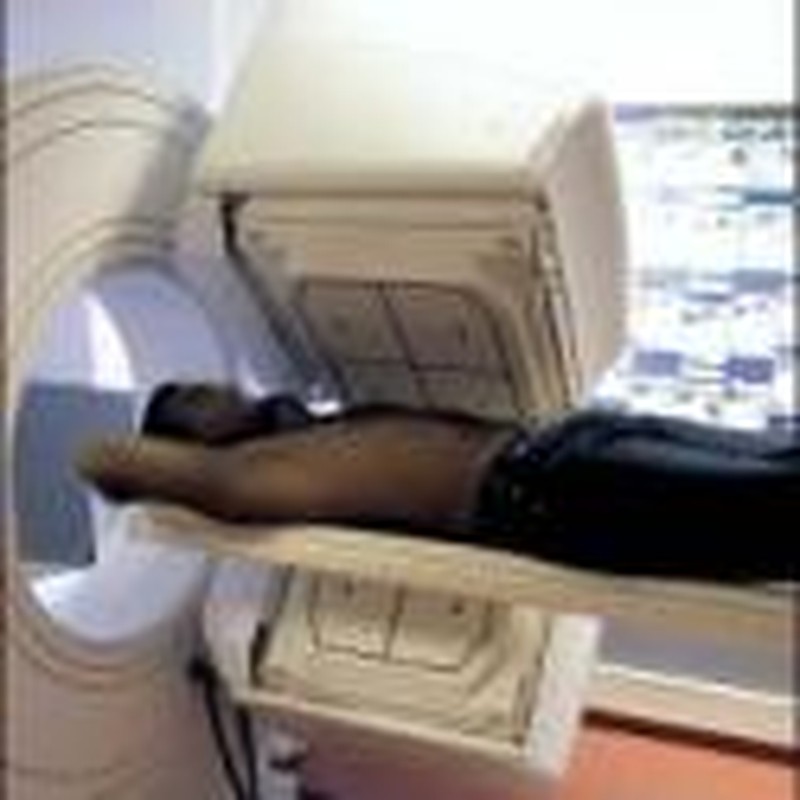 Jesus is a very good heart radiologist. His words and ways, His actions and attitudes, His beliefs and behaviors seem to indicate that He is always discerning, identifying, and eventually directly addressing the core issues preventing connections with Him and His Father's purposes... determining how He would go there, get there, stay there, and win there in the lives of others for the Kingdom, regardless of response. Watch Him and you see a Kingdom connector.
Now here is the scary part: He lives in us.
Must be nice to see right through the masks, disguises, motives, and defense tactics to go right for the spiritual jugular every time! As the son of God, Jesus works with some advanced imaging technology. But with Him living inside of us, seeking to scan hearts though us, God's man is both equipped by the Holy Spirit and called by God to become a heart specialist. God's DREAM for you is clinical: he wants you to become a heart doctor like Jesus.
One of the tools cardiologists depend on is a heart scan. These are magnetic resonance imaging or computed tomography scans that are especially helpful in seeing the heart. The big "win" with these medical technologies for both patient and doctor is the doctor's ability to:
See small structures or blockages.
Peer into valves and chambers.
Assess the overall structure and shape of the heart.
Look directly at the coronary arteries feeding into the heart.
It's all about detection. These scans reveal the size, shape, condition, and position of the heart. That's exactly what Jesus is after spiritually:
To see where the spiritual or emotional blockages are, clogging someone's ability to believe.
To peer into the valves and chambers of their experiences.
To assess the overall structure of the character these experiences produced.
To look directly at the truths or lies presently feeding into their beliefs about Him and His plan for their lives.
It's non-invasive. He takes pictures. He shows them what He saw. He identifies the core problems. He helps a person to see a true picture of themselves and the problem. He offered Himself and His way as the solution. In the end, the patient chooses to accept the diagnosis or reject it—to pursue spiritual health or put it off for later.
Jesus knew what deeply affected people.
He appreciated the fragile nature of the human heart and with great discernment and discretion, knowledge and understanding, and, above all, love, He made it His aim to connect with it. The heart—biblically as opposed to physically—meant the center of a persons beliefs, passions, emotions, will, drives, ambitions, desires, and spiritual hard wiring.
He knows what is residing—in painful, prideful, and fearful forms—below the water line. The good news is that He wants to give you His ability to see those issues and possess the right motive to want to see them in others, which is love. Real discernment of people without Christ-centered love for them is not possible. Otherwise, you have an agenda. This is a biblical non-negotiable in following Jesus' footsteps in becoming a good spiritual cardiologist:
"And this is my prayer that your love may abound more and more in knowledge and depth of insight so that you may be able to discern what is best and may be pure and blameless until the day of Christ, filled with the fruit of righteousness that comes through Jesus Christ—to the glory and praise of God" (Philippians 1:9-11).
To be loving in a meaningful way toward others requires discernment which, in turn, requires a good knowledge and understanding of people. A person's gestalt (pronounced geh-shtalt) is an individual's core thoughts and experiences which, when integrated as a whole, constitute who he really is, as opposed to the pieces of himself defining his core personality and character. Jesus is great at nailing people's gestalt, and once He gets a handle He goes for it. He can go there because He loves them deeply. This is why for God's man there is a clear connection between having a deep, Christ-like love for people and the quantity of insight God gives you into others. Similarly, there is huge disdain and chastisement by Jesus of those with spiritual costumes pretending to care for people in the name of God but who are clueless as to the real needs of the heart. These guys are doing more damage in God's name than good because their behavior says they love themselves more than they love the people they say they're trying to guide and help spiritually. The point is: Why would God give any man a ton of insight into people if there was selfishness or mixed motives at his core?
There is also a clear encouragement to understand what really matters in life in order integrate those core values into your relationships with others. Our task as God's men who want to connect with others is to be guided by a real love for them and an ability to see the important stuff or discern what really matters to God, to them, and to their way of thinking. What's that you say? It means you care enough to know their heart issues and are good at asking questions connected to the heart.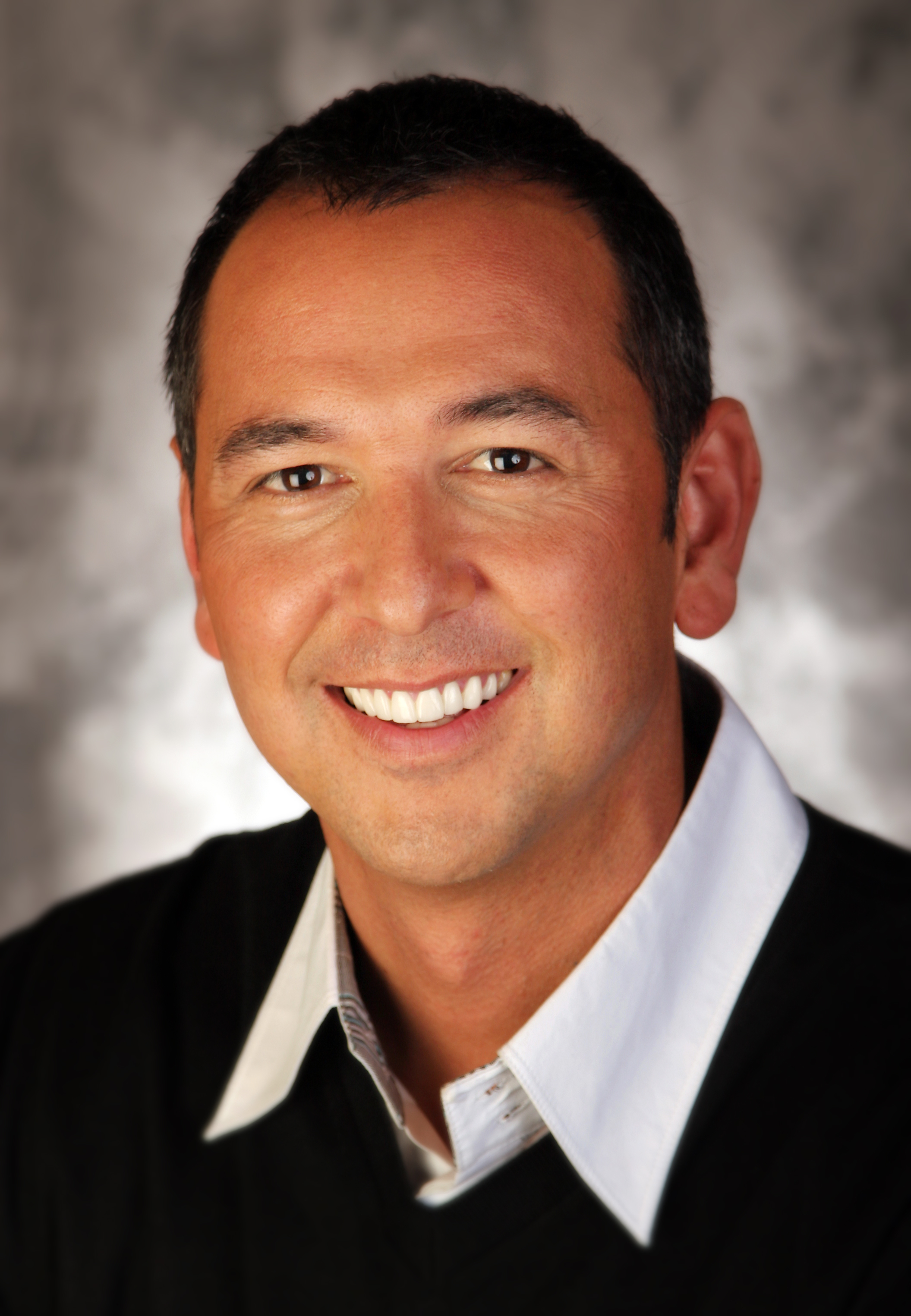 Kenny Luck is the Men's Pastor at Saddleback Church in Lake Forest, California. He is also the Founder and President of Every Man Ministries which helps churches worldwide develop and grow healthy men's communities. Please visit www.everymanministries.com for more information.