11 Proven Ideas on Ensuring a God-Honoring Legacy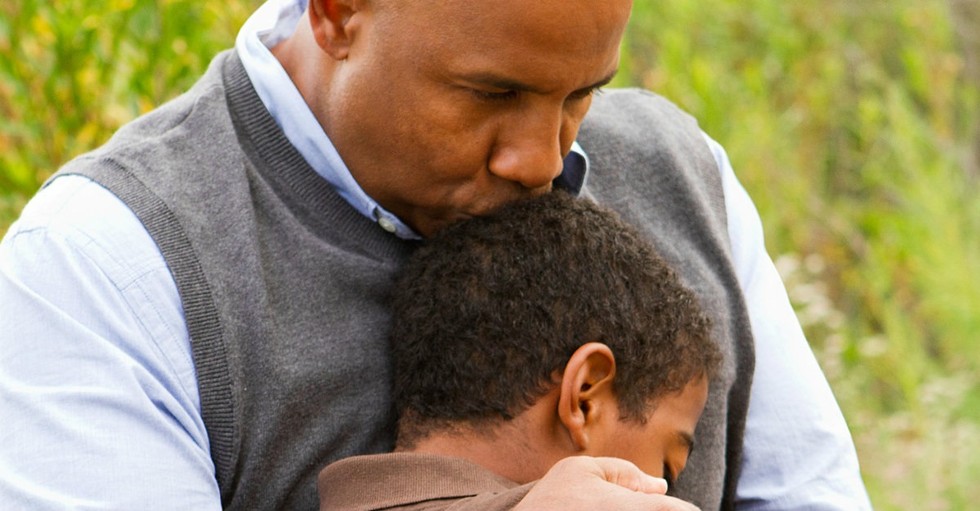 Finishing this life with a God-honoring legacy isn't automatic...and it certainly isn't easy. So, in my 20s and 30s, I asked a number of older Christians to show me how it's done. Thankfully, they agreed!
A few months before his death, best-selling author and international consultant Dr. Ted W. Engstrom invited me to spend a day together, just the two of us. His eyesight was gone, but his mind was still sharp.
For hours, he told me about the things closest to his heart.
Among these things was a pact he, Billy Graham, and Bill Bright had made decades earlier, before they became famous:
"We promised each other that we would finish well," Dr. Engstrom told me, smiling.
Indeed, these men remained committed to their pact. They ensured an enduring, God-honoring legacy.
One of the foremost experts on leadership matters, Dr. J. Robert Clinton, has invested much of his career analyzing why people do—or don't—finish well. Over the years, he's done a comparative study of more than 800 Christian leaders' lives. His conclusion:
"Few leaders finish well."
In this article, we'll look at Dr. Clinton's six common ways to destroy legacy, and five (better) ways to ensure a God-honoring legacy.
Here are the six legacy-destroyers to avoid:
Photo Credit: ©GettyImages