5 Tips for Raising Boys to Be Good Men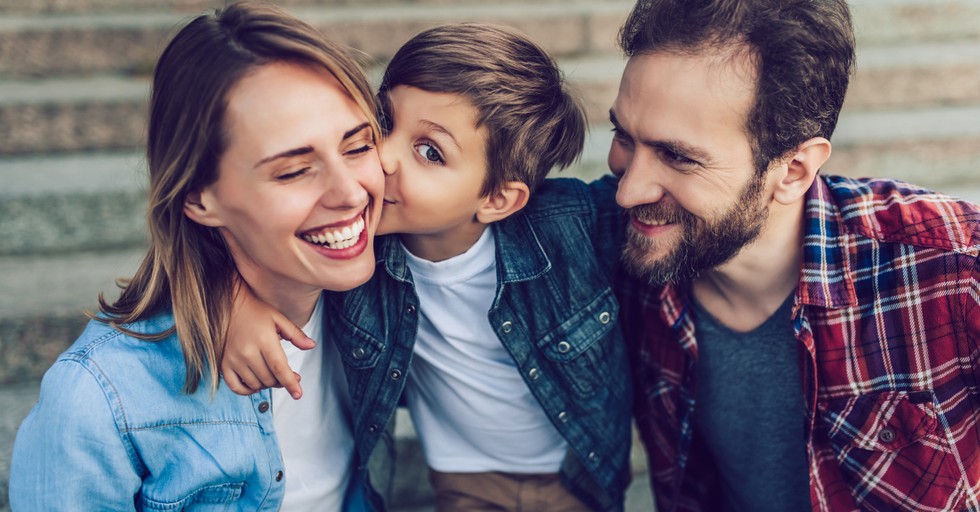 I always thought my first child would be a boy. My second son was a surprise. Fast forward several years later, and I am the proud mother of three growing boys, including a preteen and toddler.
I still recall the day a friend of mine and I were talking about having boys while our oldest children, who were still infants, played nearby. "I want to raise gentlemen," she said. "The world needs more gentlemen." And just like that, a mission of mine was born.
Raising sons who will become men is an adventure, especially for me who only had a sister growing up. I have been indoctrinated into a world that knows surprisingly less drama, or maybe it's just masked in building challenges and wrestling.
Regardless, the enterprise of raising boys to be gentlemen has high stakes amidst a national backdrop of growing division, disrespect, and estrangement.
As a pastor and host of a faith and parenting TV show, I have distilled five tips for encouraging parents to raise gentlemen at such a time as this:
Photo Credit: ©GettyImages/Vasyl Dolmatov