7 Prayers for When You Don't Feel Good Enough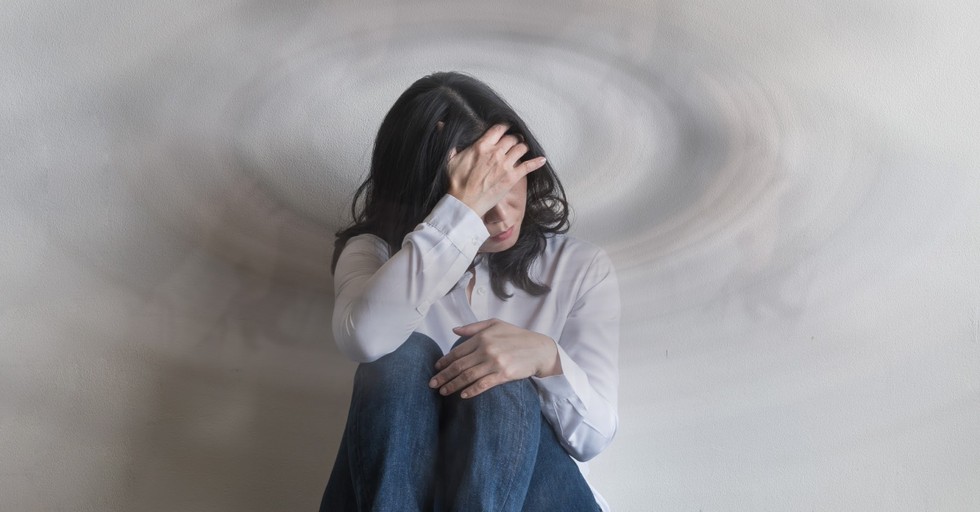 Most my life, the lie of never feeling good enough screamed louder than any other thought.
Most women tend to grow up with a distorted view of who they really are. We look into the mirror and turn these thoughts into beliefs. The problem is what we see in these mirrors doesn't match up with the truth about who God created us to be.
We look into mirrors of lies that the devil polishes up with deception every day. And due to this, we tend to not live from a place of worthiness that God created us as, but instead we live from a place of inferiority, insecurity, and inadequacy holding us captive to a "less than" life.
The lies of the enemy create limitation in our lives. God wants us to live knowing we are good enough just as we are. Not who we were, nor who we will be one day, but good enough as we are today, right now in this very moment.
In fact, God tells us that we are all "fearfully and wonderfully made" (Psalm 139:14) as He "formed our inmost being and knit us together in our mother's womb." (Psalm 139:13) He intentionally spent time and put thought into creating you just as you as you are. Knowing your weaknesses and flaws, He still called you His perfect creation, as you were "made in His image" (Genesis 1:27)
It's the enemy, who is given the name as "the father of lies" (John 8:44), that is the one who tells you that you are not good enough. We must hold everything to the mirror of truth. The mirror of what God says is true, not the enemy.
Anything that isn't truth is lie. Let's begin to throw out the mirrors of unworthiness we look into every day that tell us we are not good enough and remember who deemed us perfect from even before we were born.
Photo Credit: ©Getty Images/Chinnapong