"Eschet Chayil Declaration" - A Ground-Shaking, Stronghold Breaking Prayer for Women
Wendy Blight

Proverbs 31

2019

22 Aug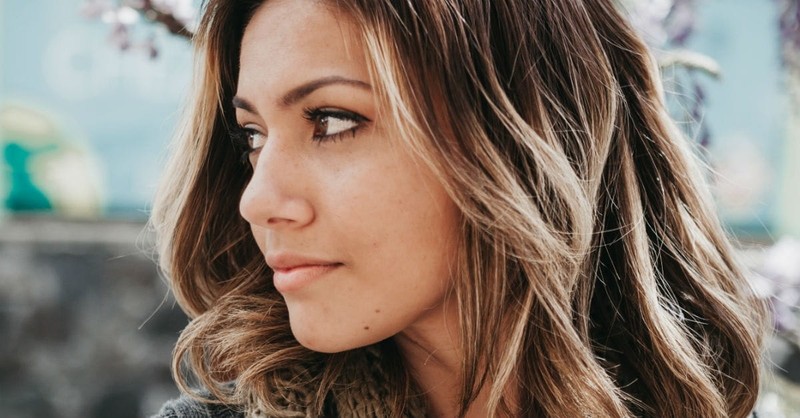 Old Testament Scripture (Proverbs 31:10 and Ruth 3:11) gives woman a most wonderful name ... eschet chayil. This word in Hebrew (the original language of the Old Testament) means "woman of valor." God created His daughters to be eschet chayil. To be strong not weak. Brave not fearful. Courageous not cowardly. But, it's up to us to walk confidently in that God-given identity. Will you join us today to declare this bold, ground-shaking, stronghold breaking declaration? 
The Eschet Chayil Declaration
Heavenly Father, by the power of the shed blood of Your Son, Jesus, and under the authority of His Name above every name, we, the blood-bought daughters of the One True God, declare:

We've been redeemed by the love of the Father through the blood of Jesus and operate in the authority of His shed blood.

We serve under the Commander of the Lord's Armies who defends, strengthens and protects us from all principalities, powers, thrones, dominions and forces of the evil one.

We believe all power and authority in heaven, on earth, and under the earth given to the Lord Jesus Christ now lives in us. The gates of hell shall not prevail against us. No weapon formed against us will prosper.

We are covenant daughters of the Most High God. Hand-crafted, chosen, anointed and appointed for the call God has on our lives.

We stand ready to receive the assignments He has for us. We march forward together…equipped and empowered women of valor…ready to give our lives away for Jesus.

We are bold. We are brave. We stand confidently in who and Whose we are because greater is the One who lives in us than the one who lives in the world.

We know these truths. We believe these truths. And, we commit to live these truths to bring honor and glory and praise to our Creator and our Conquering King.
Amen!
---
About Wendy Blight
Wendy is a wife, mother, author, Bible teacher, attorney, and the Biblical Content Coordinator for Proverbs 31 Ministry's Online Bible Studies. Her heart's desire is to help women fall in love with God's Word. To learn it, pray it, and know with confidence they can tackle any problem life presents through it. Wendy has authored four books, I Know His Name, Living So That, Hidden Joy in a Dark Corner, and her newest book, I Am Loved: Living in the Fullness of God's Love. Wendy has been a featured guest on Oprah Radio, The 700 Club, Family Life Today with Dr. Dennis Rainey, Revive Our Hearts with Nancy Leigh DeMoss, and Building Relationships with Dr. Gary Chapman. Wendy lives with her husband, Monty, in Charlotte, North Carolina and loves most when her two children, Lauren and Bo, come home to visit and fill their home with lots of love and laughter!