Heart-Warming Valentine's Day Prayers for Everyone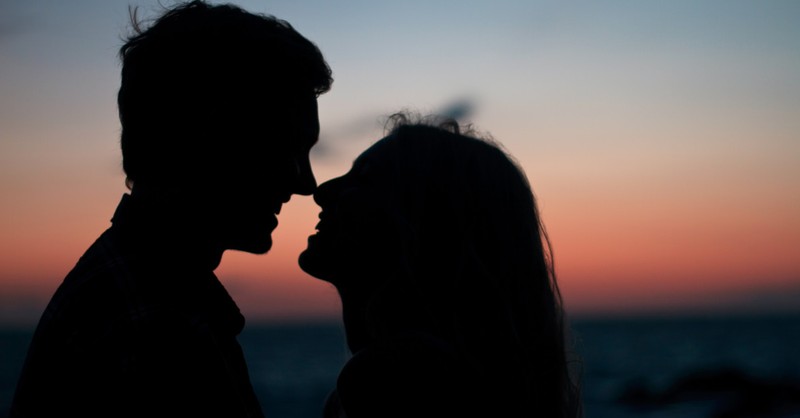 The history of Valentine's Day involves two great love stories of St.Valentines who were believed to have been martyred on Feb. 14th. However, today the holiday is much less about honoring martyrs of the faith and more about lavishing our loved ones with gifts and words of affirmation. Let us be careful to not miss the hidden gem for all of us on this special day - that God is the author of love and loves us greater than any single person could.
Whether you eagerly anticipate the holiday with chocolates, Hallmark movies, and candlelit dinners, or you're hurting and more lonely than ever, these prayers for Valentine's Day will remind you of the true source of love. A love that celebrates our holy matrimony, and love that weeps when we hurt, and a love that cheers us on toward His plan for our lives. Let's take some time today, and every day, to thank those around us for their love and most importantly, to turn it back toward God.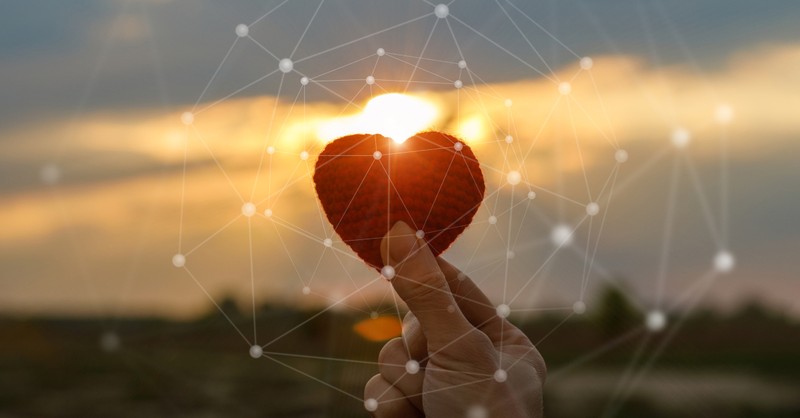 A Valentine's Day Prayer for True Love
Dear God, Help me today to understand what love really means.
I need a love that's big enough to include all of us. Big enough for the dating and engaged couples, of course, with their giddy daydreams of a future together. But also big enough for the married folks, whether their passion for each other is still blazing brightly or barely more than a smoldering wick. Big enough for the singles toasting their independence, and for the singles wishing someone would come along and make that independence disappear. For the lonely and widowed and brokenhearted, I need a love that understands, a love that welcomes in hurt and sorrow instead of excluding them.
The love I need more than anything is Your love. Without Your love, no other love will ever be sufficient. And with it, every other love becomes richer and truer and more life-giving than it could have been otherwise. We have learned all our best loves from You: the love of faithful friends, of spouses and significant others, of parents and siblings and children. Love that commits. Love that sacrifices. Love that lays down its life. You authored each of these loves, taught us how to recognize them and long for them and give them away. Our best efforts at Valentine's Day are just a fraction of the wholeness of love.
Today, let everything I see remind me of Your love. Let today be a day for love. Real love. Big love. Your love. - Gregory Cole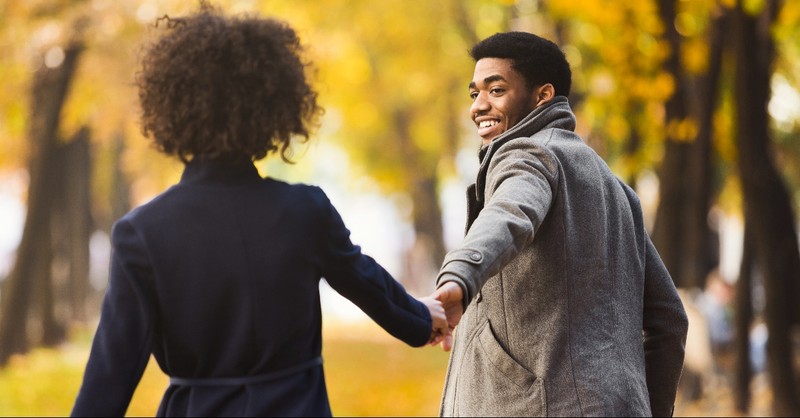 For Your Husband
Jesus, I know that for my husband to love me, he first has to love You. Speak to his heart. Whisper to him in the moments that most matter. Show him he can trust You. Love on him so strongly he never has the need to look for another. Be his everything.
You gave my husband and I to each other. You blessed our union. I know You want it to work even more than we do. Protect our bond. Keep my husband's heart and eyes focused on me. Take away temptation. Stop anything thoughts that would lead him away. Put a wall around our relationship that keeps it just the three of us. With You in the middle, we can stand against anything. Thank you for the man You're molding him to be.
Lord, I finally love this man you've given me the way I'm supposed to—with all my heart and soul. I want to do life with him, grow old with him, rock grandchildren with him. Bring him home to me every time he leaves. Walk ahead of him. Keep him safe—physically, emotionally, and spiritually. Take care of him. Amen. - Lori Freeland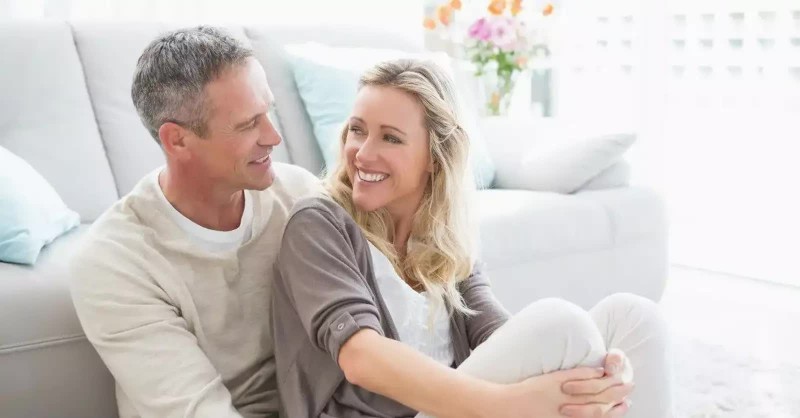 For Your Wife
Thank you, Father, for the gift of my wife. You are the giver of all good and perfect blessings, and I'm amazed how You show Your love through her. Please help me to cherish such an amazing gift (James 1:17). Each day, circumstances and frustrations can easily steal the joy from ________. Please keep her from letting these challenges turn her focus from You, the author of her faith.
Give her the joy that Jesus had as He accomplished the Father's will on earth. May she consider each struggle as a reason to find hope in You (Hebrews 12:2-3; James 1:2-3). When she feels tired, Lord, renew her strength. Surround her with friends who love You and will bear her burdens. Give her reason to feel refreshed by their encouragement (Isaiah 40:31; Galatians 6:2; Philemon 1:7). May she know that the joy of the Lord is the source of her strength. Protect her from growing tired of doing what You've called her to do each day (Nehemiah 8:10; Galatians 6:9). Amen. - John Upchurch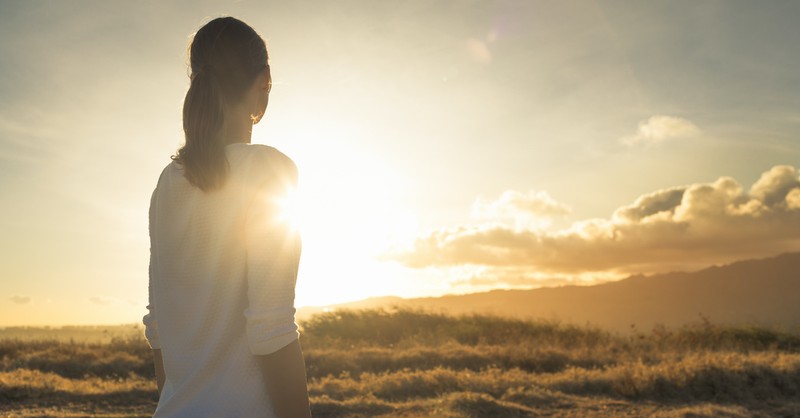 For the Lonely on Valentine's Day
Lord God, You are the Creator of love and the Author of romance. It was all Your idea in the first place. And therefore, You understand more than anyone else when I feel I am lacking in what others seem to have in abundance.
Thank You that You understand the deep desire of my heart for companionship, emotional fulfillment, and physical and emotional intimacy. You made me with a desire to be fully known and loved by another. Help me to see that You know me fully, and understand me more than any other. Comfort me with that assurance on the days when I wish I had someone physically – or emotionally – close to me.
On this day that so many celebrate love, help me to celebrate Your love for me, with a deep knowledge that You love me more than any person on this earth ever will. Help me to find joy in that as I wait for Your best for me.
You know what I long for and what disappoints me. Comfort me on those days when I feel disappointed and hurt by what this world has to offer. Help me to remember that You are the only Perfect Love and the One I must keep my eyes upon. Thank You for Your demonstration of sacrificial love for me and remind me that no one on earth could express that kind of love toward me. You truly are the One I must seek above any other. In Jesus' Name, Amen. - Cindi McMenamin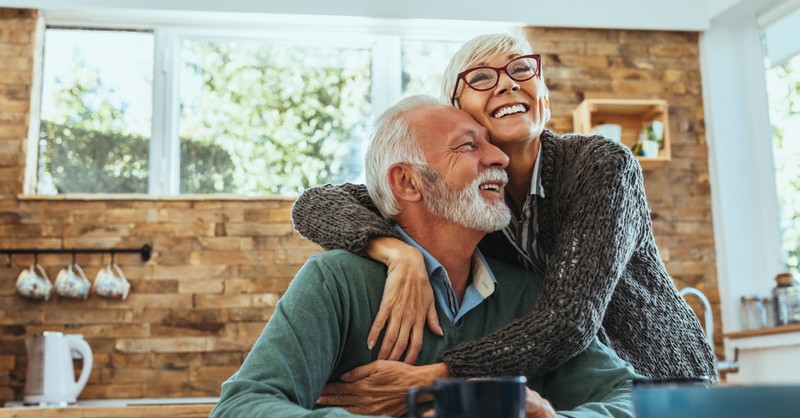 A Valentine's Prayer for the Not-So-Newlyweds
Praise You for marriage, and the perfect timing in which You have brought our spouses into our lives. Over time, love can begin to pass by us. Some moments are refreshing, while other moments are scarring and destructive. It's hardly ever what we sign up for, and even harder than we thought it would be. Thank You for the trials of marriage that usher in the bond of staying… sticking… and picking up the pieces. Thank You for the refreshing bouts of laughter, celebrations, and mountaintop moments that move our hearts to choose love over and over again. Thank You for capturing our hearts first, so that we can truly understand how to be happy.
Bless our marriages this Valentine's Day. Guide us towards getting to know what is meaningful to our spouse by seeking You first each day for guidance. Help us to treat each other as if we've just met, each day. Every day, we learn something new, have a new experience, and witness the wind differently. Bless our hearts to be sensitive to the breeze blowing by us everyday. Help us to grow in faithfulness individually, so that we may come together as two people aimed at knowing You more, and not looking for completion from each other. Valentine's Day, like all of the other days, can become just another calendar block blowing by… unless we choose to see it differently. - Megs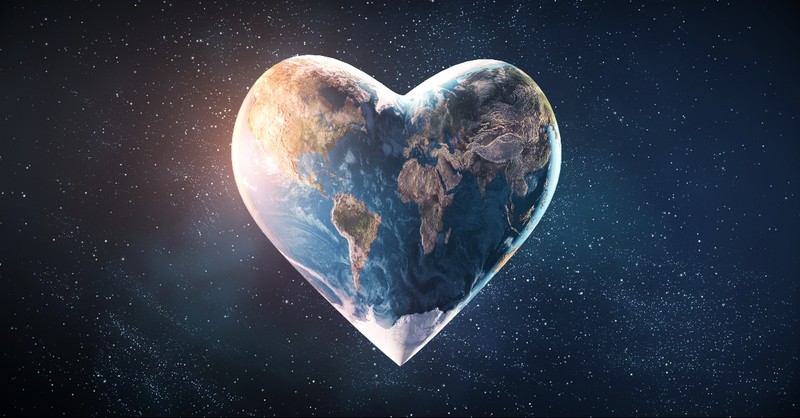 God's Love is Enough
Dear Lord, help me remember and embrace the overwhelming love You have for me, especially on those days when I feel like romantic love is lacking in my life. I know You hear the desires of my heart when it comes to earthly relationships, but help me believe You have good plans for me and that in Your love, I can feel joy and happiness every day of the year. Help me always remember that no matter what, Your love is enough. In Jesus' Name, Amen. - Tracie Miles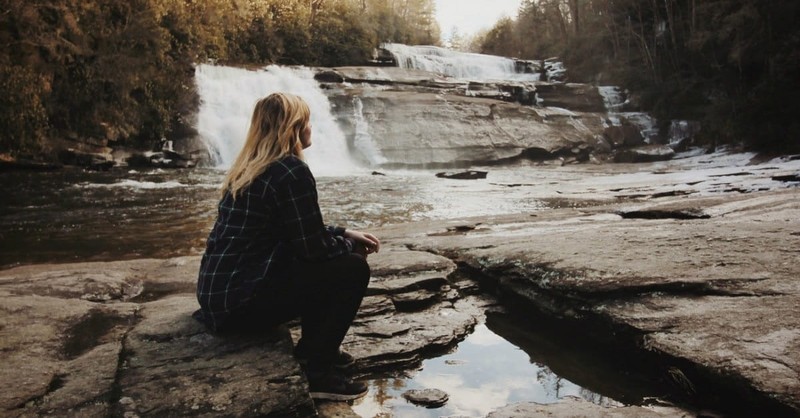 ---