7 Morning Prayers to Help You Start the Day Strong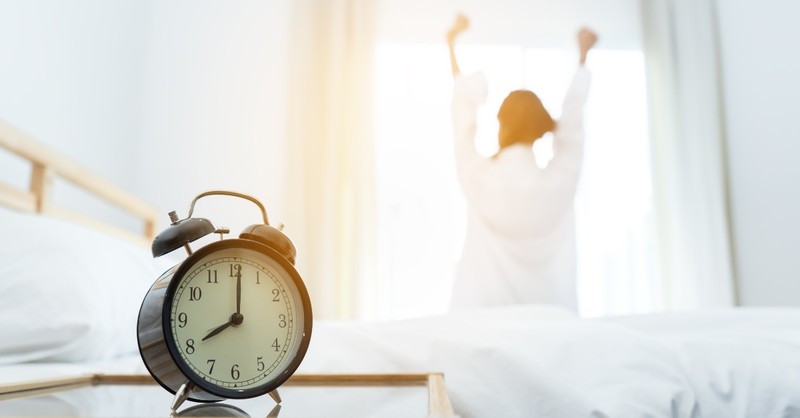 "But I will sing of your strength, in the morning I will sing of your love; for you are my fortress, my refuge in times of trouble" (Psalm 59:16).
"Satisfy us in the morning with your steadfast love, that we may rejoice and be glad all our days" (Psalms 90:14).
Sometimes it's hard to tell what sort of morning we are going to have until our feet hit the floor. Whether it's a busy morning, or quiet and slow – start it with prayer. Whether you're a morning person or a night owl – start if with prayer. Whether you need a brisk exercise to get going, or a strong cup of coffee – start with prayer.
If the first thing you do in the morning is spend time talking with the Father, that will set the tone for the rest of your day. He wants to hear from us too! Even if it's groggy, early morning thoughts, our Father is always glad to hear from us. Below are seven prayers to help you get started, and to jump-start a focused, joyful day.
Photo credit: ©Getty Images/champlifezy
---