Not An Act of God: A Prayer After Sandy
SG Davidson

Crosswalk.com Contributor

2012

5 Nov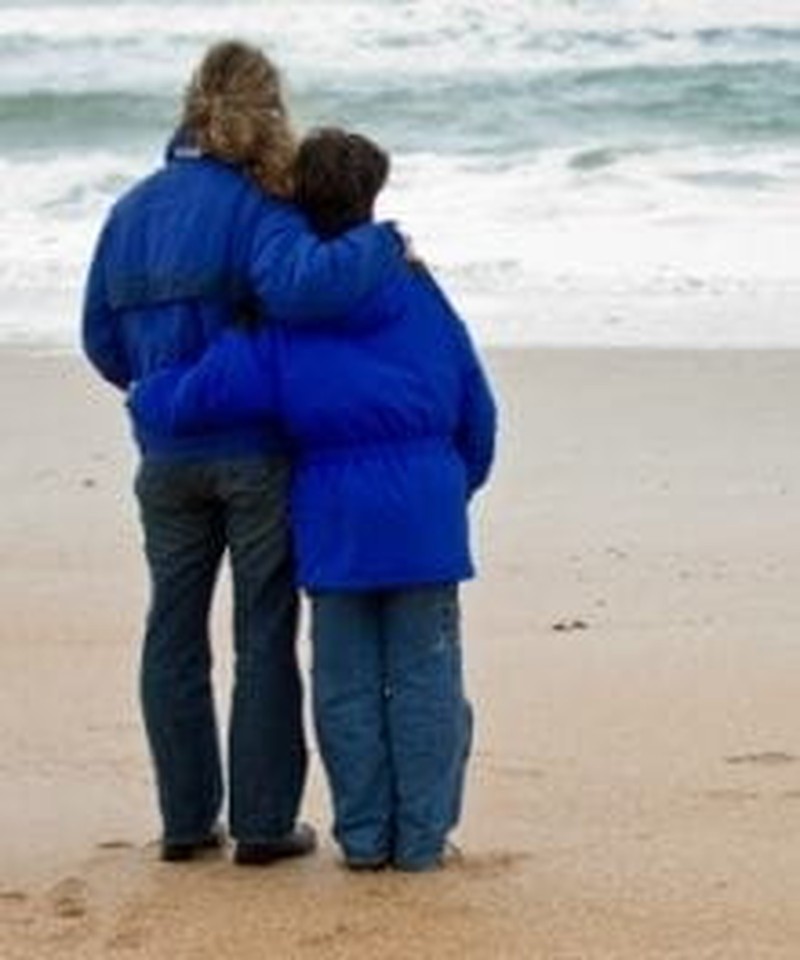 O Comforting and Redeeming Father, we pray for those who have suffered loss and devastation through Sandy, the "worst storm ever". We pray that lives will be rebuilt, homes will be restored, and that those who are mourning the loss of loved ones will be comforted, even as we acknowledge that nothing may ever be able to fill the void. We know that you did not send this evil storm, because you asked us to pray: Deliver us from evil.
And although it is hard to be grateful when many are still suffering and grieving, without power or homes, we thank you for those who have survived, and for that slight downgrade in the power and fury of Sandy. For we know without that dip, the devastation would have been worse. We are immensely grateful for our first responders and all the organizations and individuals who have toiled tirelessly to provide relief and support those who have been assailed by this evil storm. Through their selfless example, we are reminded of what has made this country great. They have shown through their efforts that we can face any storm in the spirit of selfless and impartial devotion and service.
We thank you for the softening of hearts, for that explosion of compassionate generosity and giving, which we as a nation have historically been known for. We thank you because our prayers for the victims of Sandy are neither partisan nor divided. But from our churches, congregations and parishes, we have asked that you contain the effects of this evil storm and speed the recovery of those who have been massively affected by it. We have asked that you protect and guide our first responders, so they could do their best under the worst of conditions.
And we thank you that for the first time in many months, this whole nation, red and blue states, rich and poor, white, black and brown, is coming together, one nation under God – to work together, pray together, and grieve together – in order to contain the storm, heal the wounds, and face the challenges of rebuilding and recovery. And that for the time being, the divisive rhetoric that has virulently infected our local, state and national discourse, so that brother has turned against brother, has been laid aside. For thus it will require for us to move forward as a nation, and face the storms that remain, and those on the horizon.
Dr. SG Davidson (Ph.D.) is a scholar, minister, speaker and writer.