5 Powerful Prayers for Peace amidst Pandemic Fear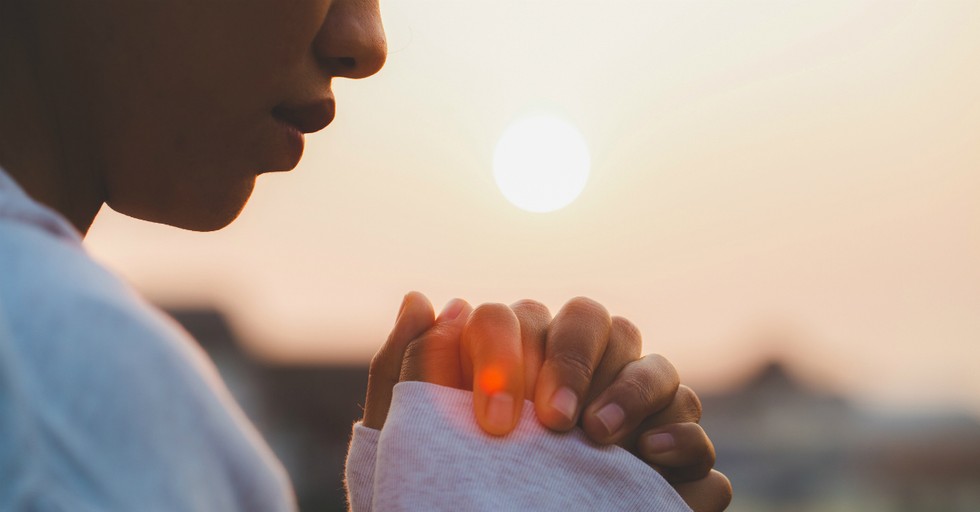 In unsettling times, such as a pandemic, we can find our peace in the presence of the Lord. He is the only one who can effectively prevent the contagious epidemic of fear.
Yet, we live in a fallen world that keeps us fearfully treading from one crisis to the next. It seems like every morning we wake up to a new peril: virus pandemics, new flu strains, Ebola, recessions, earthquakes, tornadoes, tsunamis, floods, fires, or any natural disaster...even the threat of other countries attacking us.
Then there are our own financial, physical, relational, health, and personal crises that often catch us by surprise and strike terror into our hearts. We feel helpless as events spin out of our control.
Photo Credit: ©GettyImages/Tinnakorn Jorruang