Prayer of Elisabeth Corcoran, Author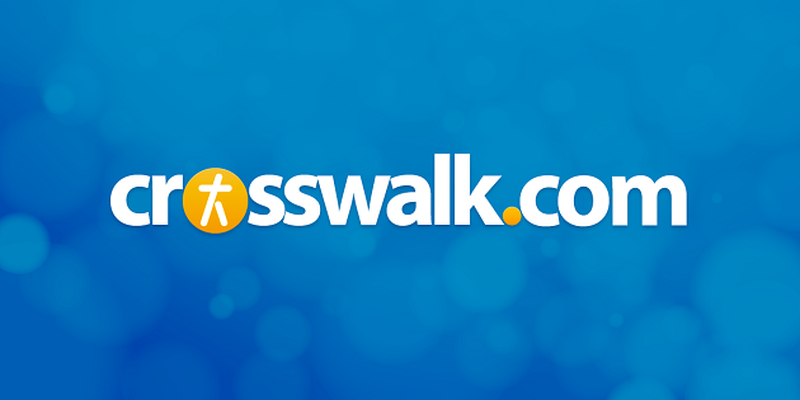 Dear Heavenly Father,
I thank you for creating the family. What an amazing concept. Your vision was a place that we could each begin our lives, growing up at our own pace, feeling safe from the outside world. A place where husband and wife would bring each other closer to you, and mother and father would model and teach your ways to their children.
How far we have come from your original design, Lord. I wonder how much that grieves your heart. To see children abandoned. Spouses leaving one another. Broken homes becoming the norm in our country and in our day.
But there is hope we have a hope that we must not be moved from. You can come into any situation when invited. You can renew the walk of the straying man. You can refresh the soul of the tired woman. You can heal the relationship of the disconnected couple. You can father the children who are being left behind. We have hope. You are bigger than the problems that we see.
For these families the families that are hurting, I ask for your peace to pervade their hearts and homes. I ask that you replace any fear of tomorrow with a steady and quiet heart. I ask that you bring healing to the secret places that only you know of. And I ask that you restore families to what you had originally longed for.
And for those families that are moving along in life just fineI ask for a renewed sense of desire to follow you. I ask that marriages be made new a place where husband and wife yearn to be together. I ask that children be brought up in such a way as to be more want to obey than to stray.
Above all, I ask, Heavenly Father Creator of the family, that you be glorified in the home. That you search the earth to and fro looking for ones who follow you and that you find us faithful in the responsibilities you have given us.
Bless the family, Father. Bring us your peace. Bring us your wisdom. Bring us your strength. But mostly, bring us your love.
Amen.