Prayer of Steve Brown, Key Life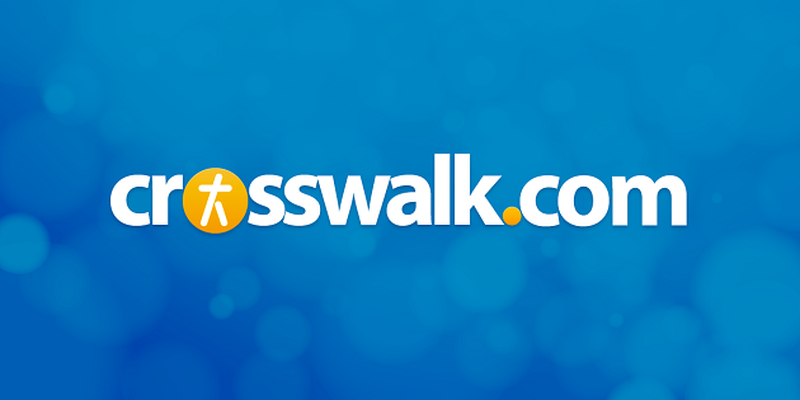 Almighty God,
our Father
, we are Your people and we come before You on behalf of our nation, its people and its institutions. While we rejoice that we are citizens of another Kingdom whose King was never elected and who will never be deposed, You have, by Your good pleasure, also made us the citizens of a good land where Your Name has been known and honored. That, too, is our heritage.
We come before You not with arrogance or
pride
, but with humility and gratefulness, for the way You have called us to Yourself and made us Your own. But, Father, our heart is broken for the nations and, in particular, for the place where you have called us to live, to work, and to worship. You rule the peoples of the earth and all governments, kings, rulers, and leaders are under Your sovereign hand. Lord, God, have mercy on our land and our people.
You have placed us here for them. You have called us to witness to Your goodness and Your rule. We, Your people, repent for the times when we have been known for ...
our condemnation more than our love,
our anger more than our compassion,
our desire for power more than our desire for Your glory,
our need to be right rather than our need for You.
Father, may we, Your people, stand for truth and justice.
Give us convictions that make us strong and give us the grace to never compromise.
But, Father ...
Make us light in the darkness where people have lost their way.
Make us salt in the tasteless and bland places where You are no longer known and worshiped.
Make us like Your Son, Jesus, that the world may be attracted to Him and not repelled by us.
Father, bless our nation because of Your people and for the sake of Jesus Christ, in Whose Name we pray. Amen.