6 Encouraging Prayers for Adult Children of Parents Suffering from Dementia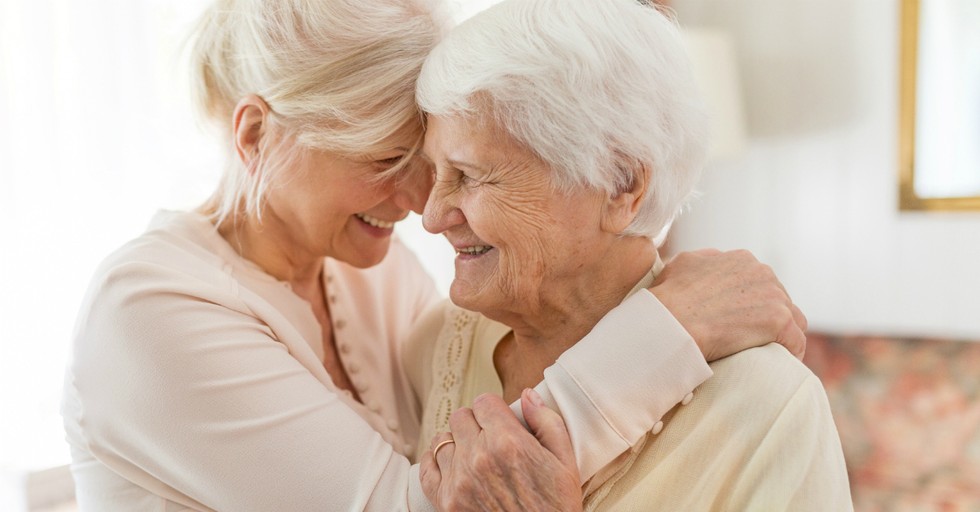 Because we're all human, our aging bodies break down over time, and the mind loses its flexibility, too. For some, deterioration is significant and is given a diagnosis: dementia.
When dealing with dementia, simple tasks which remain easy for contemporaries are no longer so easy to accomplish. The upside is that the very ordinary—such as the ability to bake bread—can suddenly feel life-giving.
As parents age, children often become their caregivers. And these adult children may experience many emotional and practical challenges of their own.
Here are six prayers for adult children of parents suffering from dementia:
Photo Credit: ©GettyImages/PIKSEL