8 Prayers for Mental Health and Those Struggling with Illness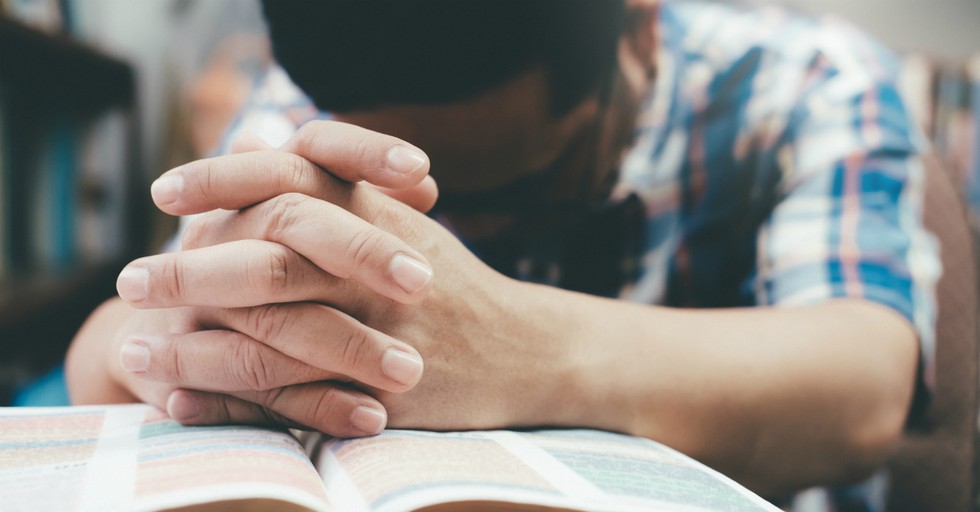 One of the hardest things about being human in this broken world is experiencing pain without quick-fix answers and consistent happy endings. We all face challenges that feel overwhelming. We struggle when we don't know what to do. For those with mental, emotional, or physical health concerns, the feelings of overwhelm can seem never-ending.
We aren't guaranteed beautiful endings or perfected situations. Our desires aren't automatically fulfilled. No matter how much we want things to be perfect, we live in an imperfect world full of imperfect, even harmful, people.
Even so, there is hope. So much hope. There is goodness. Our God is bigger and better than we know. One thing we are guaranteed is that the presence of God is with us through every challenge and struggle we face.
Scripture reminds us that Jesus knew pain and suffering well. God understands the deep cries of our hearts. He knows us intimately and cares about what we need.
If you're feeling depressed and anxious, or weary and worried, please know that God wants to meet you through prayer. Prayer isn't meant to be the be-all and end-all. It's meant to bring us close to the One who holds it all.
May these eight prayers encourage your heart no matter what mental health struggles and illnesses you may be facing.
Photo Credit: ©GettyImages/ijeab