10 Prayers of Intercession for Your Adult Children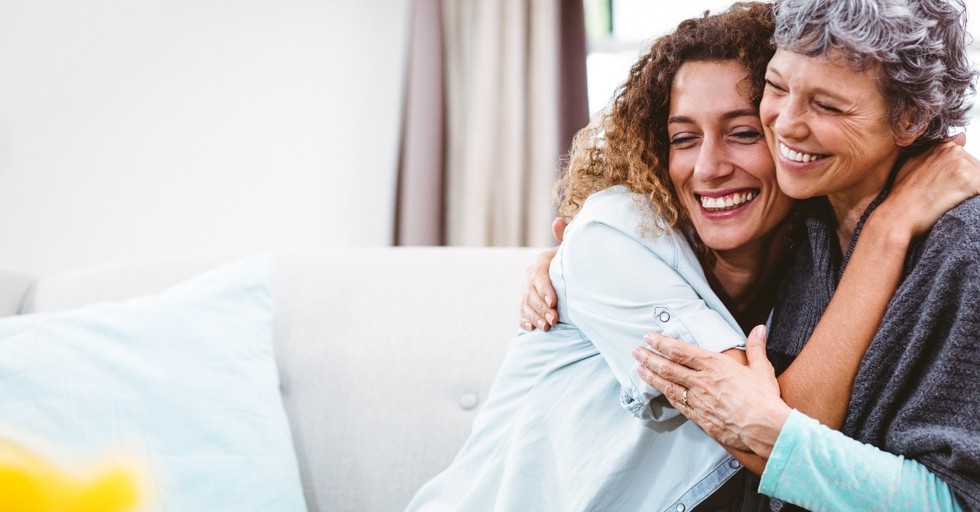 Intercessory prayer is not just for "special" followers of Christ. Intercessory prayer is within every Christian's ability. As mothers and fathers, standing in the gap between the world and God's promises is the utmost we can do for our adult children.
Intercessory prayer not only benefits the one prayed for, but it also blesses the one praying. The prayers for our grown children renew our hope and humble us before God. Our prayers change our hearts toward our children and impact their lives beyond our days. Our prayers change the atmosphere of their world and our lives.
Here are 10 intercessory prayers to pray over your adult children:
Photo Credit: © Getty Images/Wavebreakmedia