10 Powerful Gifts to Pass On to the Next Generation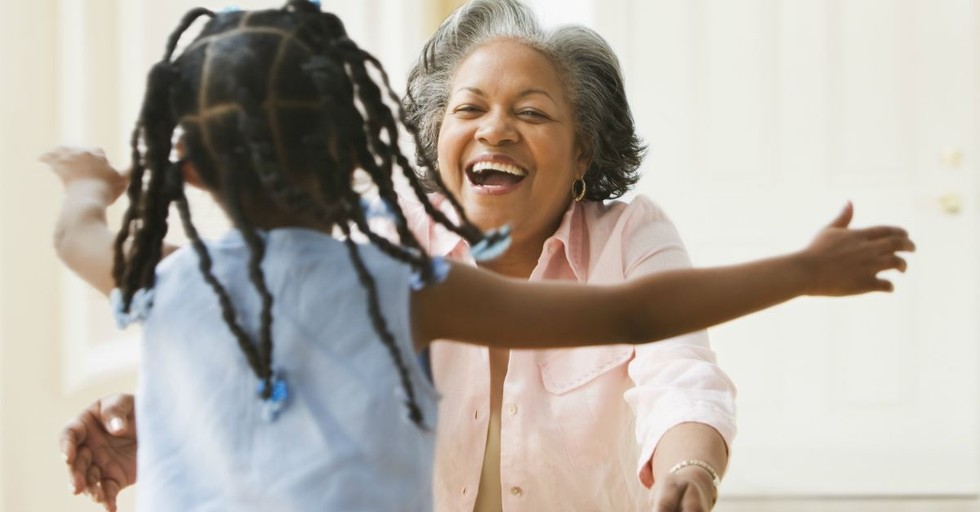 My husband and I recently spent ten days with three of our grandchildren, their dog, and an aging cat while mom and dad went on an anniversary vacation. The kids are 14, 13, and 10 years old with the usual school and youth group activities.
It was Grammie and Grampa in charge in the middle of a snowy winter. Many people called us brave and a few even said we were crazy, but we considered it a blessing.
Yes, we didn't always do things like their parents did, but we introduced a few new ways they're still talking about.
We've always considered it a privilege to pour into the lives of our eleven grandchildren.
So as I think of gifts we can pass on to the next generation, in our families and our sphere of influence, this verse comes to mind:
Hear this, you elders; listen, all who live in the land. Has anything like this ever happened in your days or in the days of your ancestors? Tell it to your children, and let your children tell it to their children, and their children to the next generation. —Joel 1:2-3
In the spirit of this verse's encouragement, here are 10 powerful gifts we can pass on to the next generation:
Photo Credit: ©GettyImages/Jose Luis Pelaez Inc.