Aging in the Church: 4 Ways to Remain Vibrant in the Church and Your Faith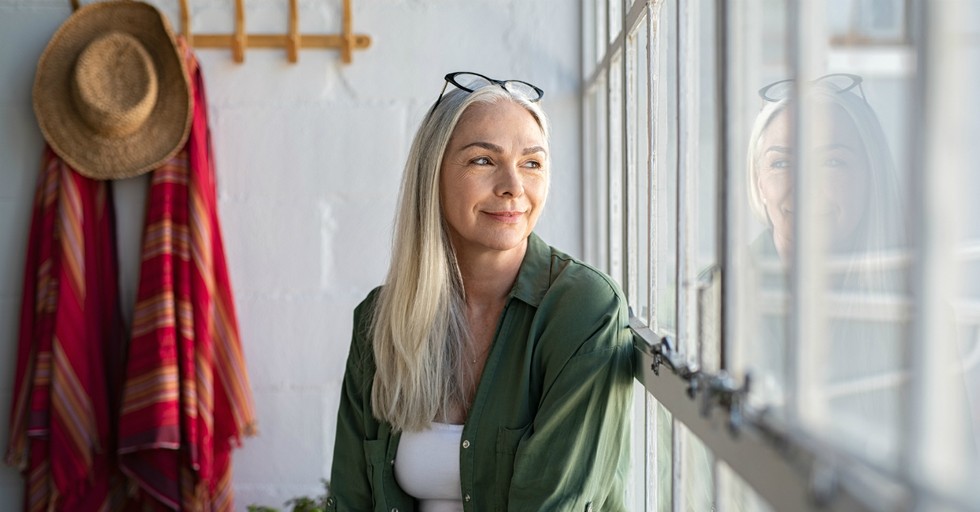 Written within the pages of my prayer journal you can find this simple verse,
"Let me proclaim your power to this new generation, your mighty miracles to all who come after me." Psalm 71:18
The Psalm resounds with the very heart of the Great Commission given by Jesus to "go and make disciples of all nations, baptizing them in the name of the Father and of the Son and of the Holy Spirit, and teaching them to obey everything I have commanded you." Found in Matthew 28:19-20, this commission is the heartbeat and express purpose of the Christian church at large and of every person who would call themselves a follower of Christ, regardless of ethnicity, gender, or age.
As Christians advancing in years, we may find that changes both personally and within church dynamics have left us with a sense of confusion and dismay as to where we fit in and our relevance as valued members of the church. The good news is that the Good News hasn't changed, and our vital commission, even as older adults in the church, is still to share the gospel in word and deed and to live in such a way that others will see and know our love for God and each other.
Here are four ways as you grow in years that you can continue to remain vibrant and vital in the church and your faith.
Photo credit: ©GettyImages/Ridofranz