5 Life Lessons I Wish I'd Learned before 50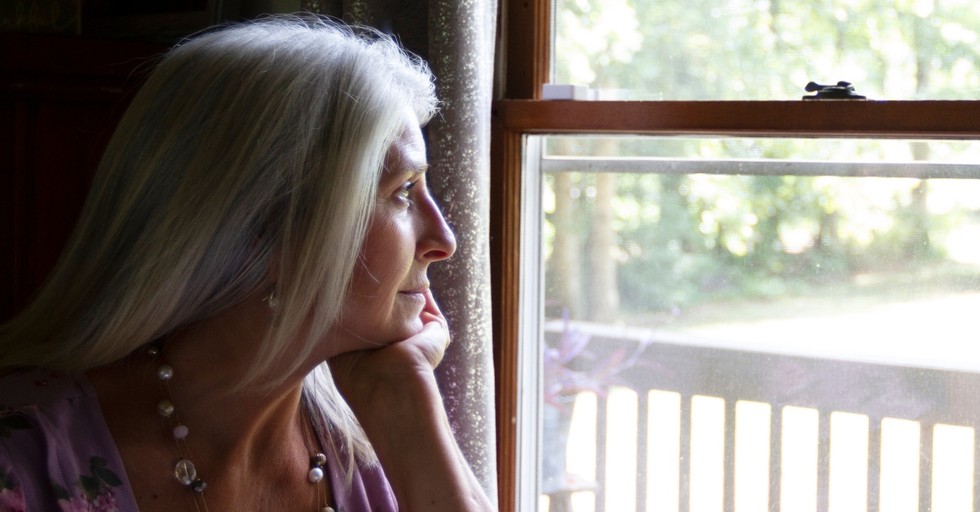 I learn most life lessons the hard way.
It might also be true for many others. I can't tell you how many times I've wished I could go back and have a do-over. Now that I've passed up the big five-o, I've finally learned some lessons I wish I'd learned earlier in life.
There are so many wonderful blessings that come from growing older. Hopefully, being a bit wiser is one of them. Once we reach a certain age, we do seem to look back on our lives. We might wish we'd done a few things differently or at least learned some of those tough life lessons sooner and saved ourselves grief.
We can't go backward but we can move forward in a better way.
Here are five life lessons I learned after 50 that I wish I'd learned earlier:
Photo Credit: ©SparrowStock