Feeling 'Past Your Prime' in Retirement, Yet Seeking Missions?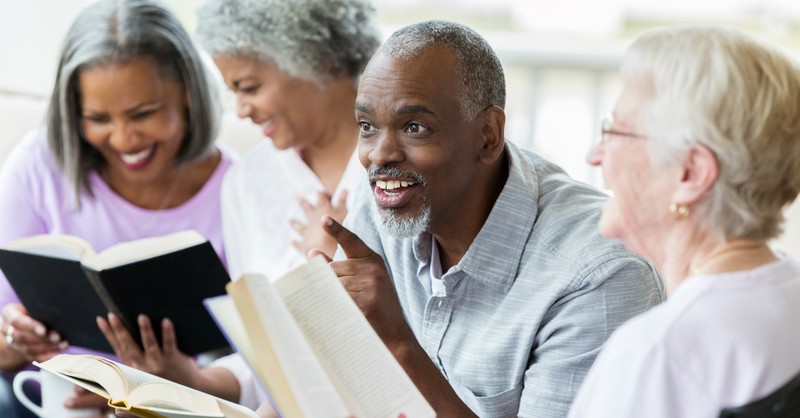 Older individuals wishing to serve in the mission field might wonder if all of the doors to missionary life are closed after 55 or in retirement. The answer is 'no way!' If the Holy Spirit is nurturing a desire to serve as a missionary, then serving in this way is obedient to God. Here are five ways to follow a missional path in your retirement.
1. As an Extension of your Former Career
Perhaps you have decided to take retirement from your job. It's not as rewarding anymore, there are too many office politics, or your body can't handle the strain. This could be when God calls you to mission. Pray, read the Word, and research missionary websites and blogs. There is a city, a village, or an organization desperate for your abilities as a teacher, cook, administrator, or engineer.
You might not think your skills are worth much, but think again: God gifted you with particular talents according to the Kingdom work He has in store for you. Not every missionary builds orphanages or saves children from slave traders (although you could be part of that type of work too). Romans 12:6 says "we have different gifts, according to the grace given to each of us."
Check out online job boards posted by established mission groups. If you don't know where to look, ask your pastor for advice.
2. As an Outlet for your Gifts, Strengths, and Abilities
If you raised children, there's a good chance you can lead a youth group, organize events, or cook for large numbers of people on a small budget.
Or, maybe your hobby can be translated into a practical skill. Did you dabble in writing and play around with Twitter and Facebook? Apply for the job of communications assistant or writer of funding application letters.
Was yours the house every teen called "home?" Maybe you organized the best parties and hosted numerous events for kids. Turn that love into a missional way of life by offering your natural gifts to the youth group team.
God has been preparing you to do His work in His way for your entire life. Even your leisure time was ultimately His time for building skills for Kingdom work "for we are God's handiwork, created in Christ Jesus to do good works, which God prepared in advance for us to do." (Ephesians 2:10)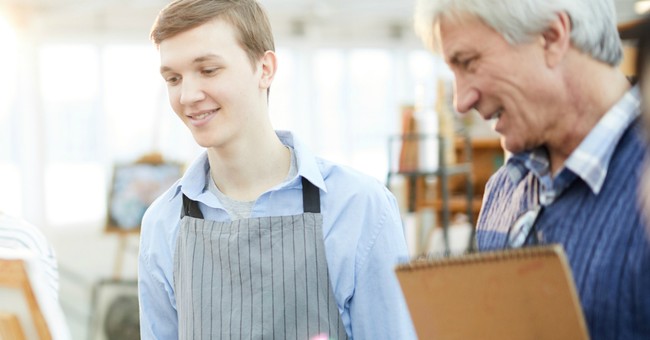 Photo Credit: ©GettyImages/SeventyFour
3. As an Adaptation of a Former Job or Hobby
Many non-Christian societies eagerly learn from their elders and regard older people with greater admiration and deference than is the case in lots of Western Christian communities. At some point, our bodies say "I can't dig wells or raise walls anymore."
Joints hurt, eyes are failing...but not our will to serve Jesus. Consider adapting a skill. If you were once an engineer, electrician, or construction worker, become a consultant.
Teach what you know about nutrition, first aid, or cooking. While North American youth often dismiss seniors and the elderly, treating them with disrespect, 1 Peter 5:5 exhorts "you who are younger, subject yourselves to your elders."
4. Serve Close to Home
If health concerns make airline travel for overseas organizations not feasible, your own city is always a mission field. We often picture mission work taking place in an exotic, isolated place amid locals speaking an unfamiliar language. That's one scenario: you could visit some remote village in Northern Canada or a jungle in South America.
What about the non-believers and the needy close to where you live, or in a city close by? Numerous individuals and whole communities remain unreached for Christ just miles or even blocks from our homes. How can we share the Gospel with them?
"If one of you says to them, 'go in peace; keep warm and well fed,' but does nothing about their physical needs, what good is it?" (Jaes 2:16) Learn about community programs operating from a local church and join one. If no such program exists, gather like-minded people and start a program yourself.
Provide an outlet for youth to play after school and stay out of trouble; give them access to after-school tutoring; organize a breakfast program for kids whose families don't have much money or whose parents are already at work (or not yet home) before school. Establish outreach for isolated single mothers where they can learn to budget or receive the gift of a regular dinner and the company of other women. Offer respite to families looking after children or parents with disabilities.
Work alongside people whose objective is the same as yours: to glorify God and share the Gospel by meeting the physical and emotional needs of local people.
5. Consider Care
Jill Briscoe talks about fulfilling "a ministry of silence and tears." She says that there has to be teaching and there is work to be done, but the first service we might give to a group of people is our presence without words.
We might hold someone and cry with her as she turns away from the scene of devastation behind her: a village wiped out by a hurricane; the loss of a child from disease; a home in flames, looted by militia looking for rebels in hiding; a family in turmoil after a parent is arrested for domestic abuse.
Someone has to go and offer emotional support, and if that's all you have to offer, it's more than you think.
---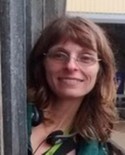 Candice Lucey loves to write about Jesus. She and her family live in beautiful British Columbia, Canada.
Photo Credit: ©GettyImages/asiseeit
---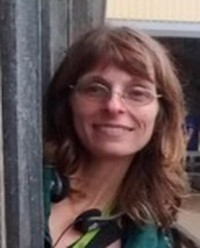 Candice Lucey is a freelance writer from British Columbia, Canada, where she lives with her family. Find out more about her here.