7 Ways Adult Children Can Love Their Aging Parents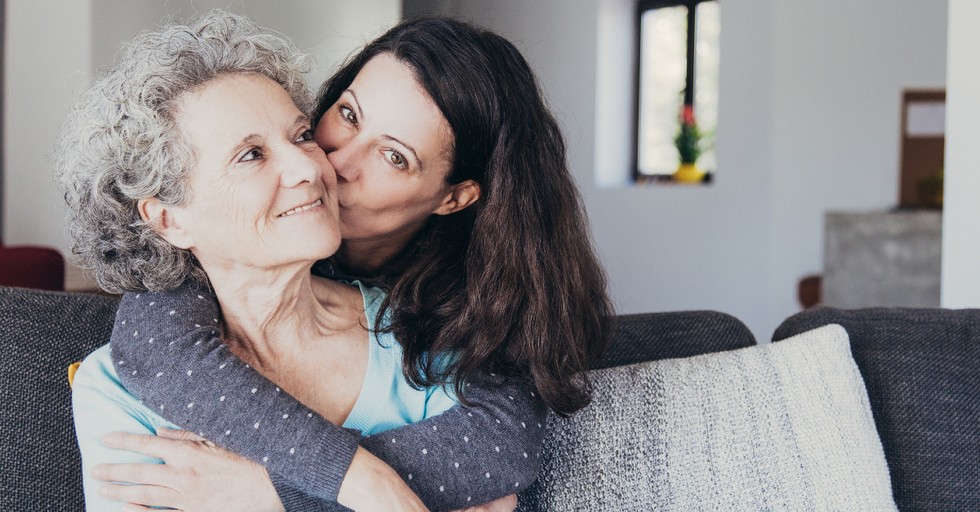 The effects of aging are wide and varied. One person's aging parents may still be working a part-time job. Another's no longer able to walk or fighting Alzheimer's.
Slowness, stiffness, loss of abilities – every aging adult deals with them in some way. It is part of the human condition, a result of the Fall, and it is hard.
In this season of life, more than ever, our parents need to experience expressions of our love for them.
Consider the following 7 ways adult children can love their aging parents:
Photo Credit: ©GettyImages/MangoStar_Studio