7 Ways God Can Use Your Retirement to Further His Kingdom
Jennifer Waddle

2020

13 Aug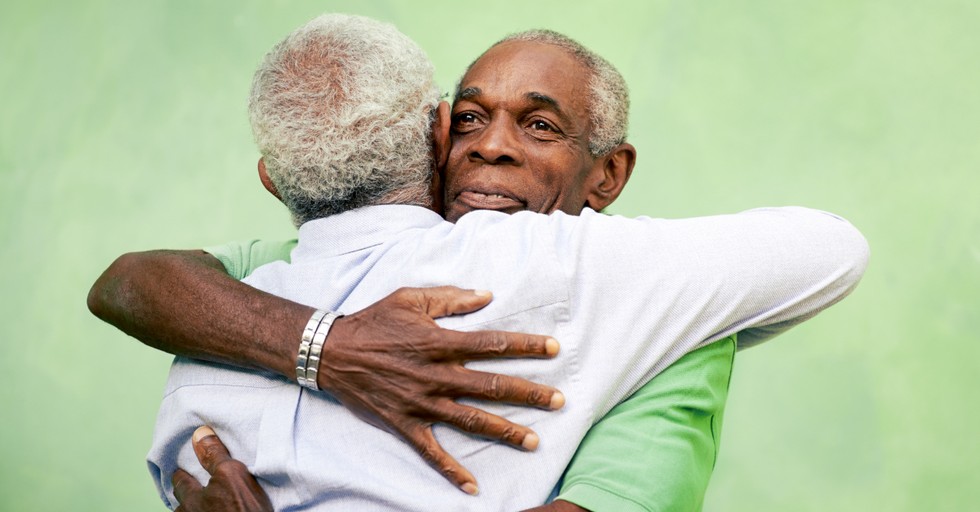 "The trouble with retirement is that you never get a day off." ~Abe Lemons
For many, retirement is bittersweet, as it marks the end of a career that was familiar, yet starts a new season of rest and opportunity. There's both the joy of finishing well, and the apprehension of what your new routine will look like. Especially for those who've worked the same job for decades, they might feel a sense of uncertainty or even loss.
Although this season is unfamiliar, it's the perfect time to focus on how God might use you to further His kingdom. After all, believers in Christ may retire from the workplace, but they never retire from living out their faith.
The work of the kingdom must continue, and retirement leaves you wide-open to God's leading.
If you are retired, and wondering what's next, here are 7 ways God can use you to further the kingdom:
Photo Credit: ©GettyImages/diego cervo