10 Helpful Truths for When Life Disappoints and Lets You Down
Meg Bucher

Writer and Author

Published

Feb 14, 2019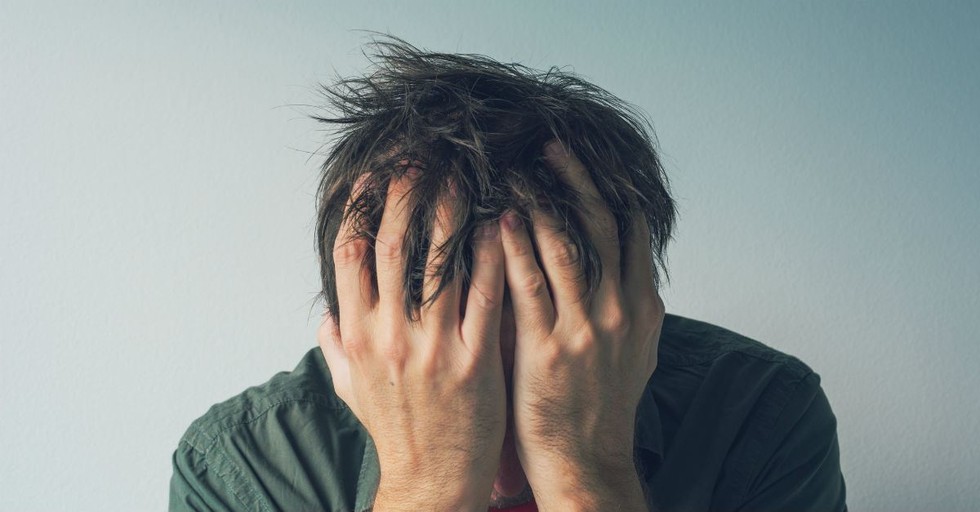 "The young lions suffer want and hunger; but those who seek the Lord lack no good thing." (Psalm 34:10)
Whether it's a self-induced fiasco or an unavoidable catastrophe, we allow our circumstances to hijack our dreams when it doesn't go the way we expected, or feel we deserve. But we are often so close to victory when we quit.
These setbacks open the door for our faith to backslide. Mistakes mess with our belief in a good God. Obstacles expose our level of perseverance. We let bummers set our mood and downers determine the progress of our dreams.
We know from God's word that His ways are not our ways (Isaiah 55:8-9). We will not always know why things happen, but we can always get to know Him. Through Christ, we can embrace a peace that surpasses all understanding (Philippians 4:7).
What are we supposed to do when God doesn't open the door we want Him to?
Photo Credit: Thinkstock/stevanovicigor