10 Truths for Those Whose Fathers Skewed Their Image of God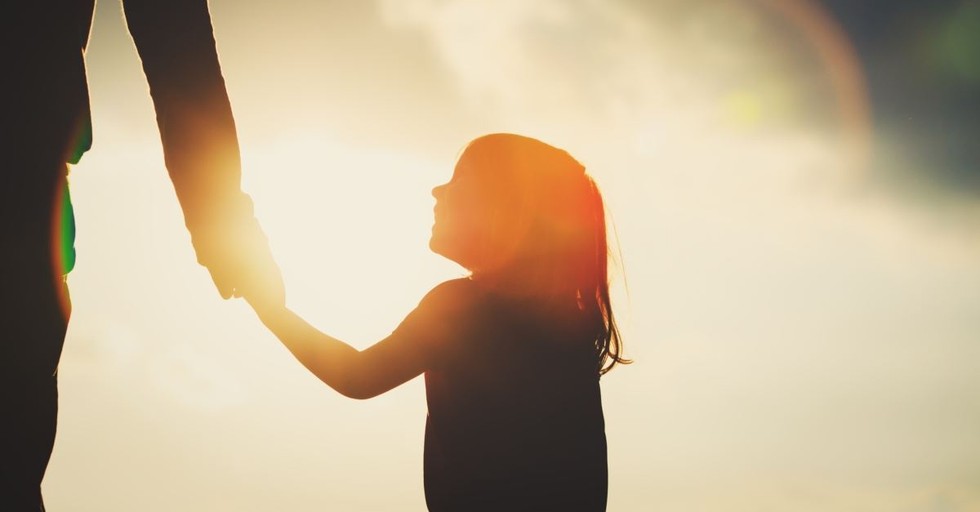 Some people grow up with loving fathers; I was not one of those people. So when I learned that God was my Father, it was hard to separate my experiences growing up from the reality of what a father is supposed to be. Then God taught me that he was a good Father and could satisfy all the needs in my life that my earthly father never did.
I'd like to share 10 encouraging truths for those whose fathers skewed their image of God.
Photo Credit: GettyImages/Nadezhda1906