10 Ways Christians Can Exemplify Faith and Peace during COVID-19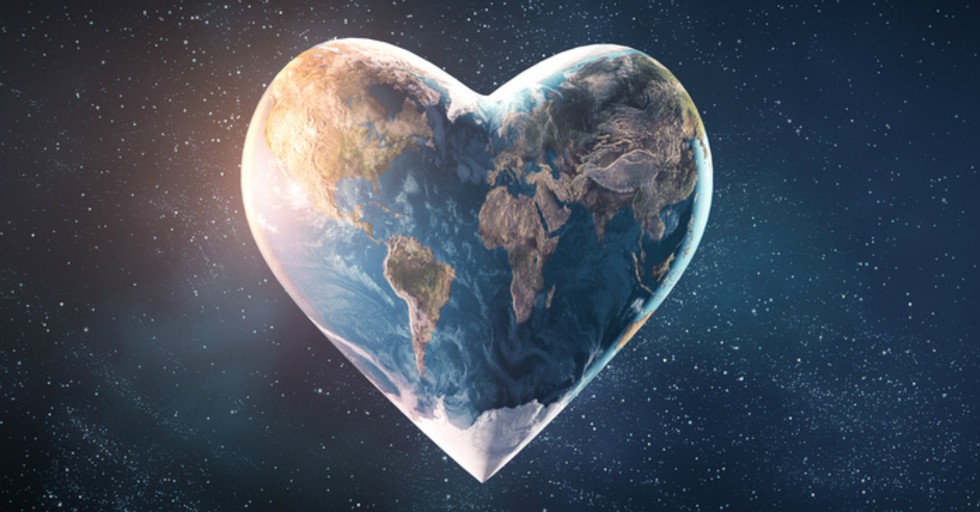 In just a few short weeks, classification of the coronavirus (COVID-19) escalated from outbreak, to epidemic, to global pandemic; and President Trump declared an official state of emergency for the United States and its citizens. And as anyone reading this knows, the impact of this kind of global crisis extends far beyond the sickness itself.
There is not a person on this earth who hasn't been impacted by the coronavirus, in one way or another, and right now, many people are anxious, on edge, and afraid. Some have even gone to the extreme, bunkering down and "panic purchasing" toilet paper, respiratory masks, and bottled water in preparation for the "end of the world."
Everyone will react to crisis and fear in different ways, but in trying and uncertain times like these, how should Christians respond? When the rest of the world is afraid and loses hope, how can Christians still bring the life and love of Jesus Christ to a sick and dying world?
Here are 10 things Christians can do in faithful response to COVID-19:
Photo Credit: ©GettyImages/DKosig