4 Helpful Ways to Soothe Your COVID-19 Anxiety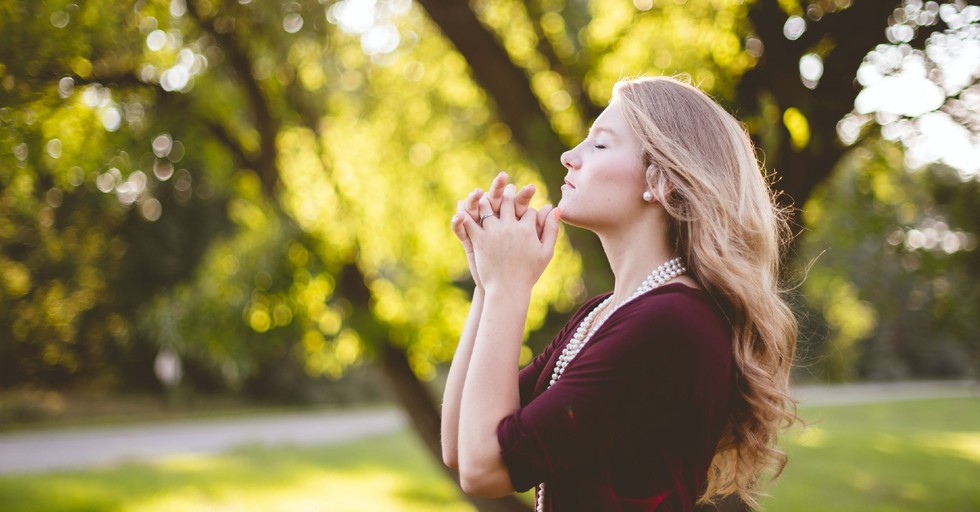 Mental health during a crisis isn't something to take lightly. There are a variety of things you can do to care for your own personal mindset, but one important element is finding a correct definition for what you're feeling.
Anxiety is a feeling worry, being uneasy and unnerved about a particular outcome, lost in the unknown and unsettled.
Depression is a dark place of despondency, often accompanied by sleeplessness, a severe lack of motivation, a feeling of hopelessness and no escape.
For clarity's sake, I want to make a point that this article is specifically discussing ways to soothe day-to-day anxiety directly related to Covid19. If you're experiencing severe and unrelenting anxiety, symptoms of depression, or regular panic attacks, we urge you to seek professional counsel asap. Mental health is critical during this tumultuous time.
Many of us, though, are experiencing regular bouts with day-to-day anxiety as it relates to COVID-19 and the current circumstances of being under a stay-at-home order. These feelings come and go, take you on a rollercoaster, might transform into a panic attack, or perhaps devolve into a sense of peace as you take rest in just existing in the simplicity of home.
Working through generalized anxiety can be assisted by taking steps to deviate away from the negative influences. News, media, conspiracy theories, etc. can weigh us down and truly add gasoline to the fire of worry.
But there are also practical, COVID-19 specific things you can do to alleviate some of your anxious thoughts. Here are 4 ways to soothe your anxiety.
Photo Credit: ©Unsplash/Ben White