5 Markers of Spiritual Maturity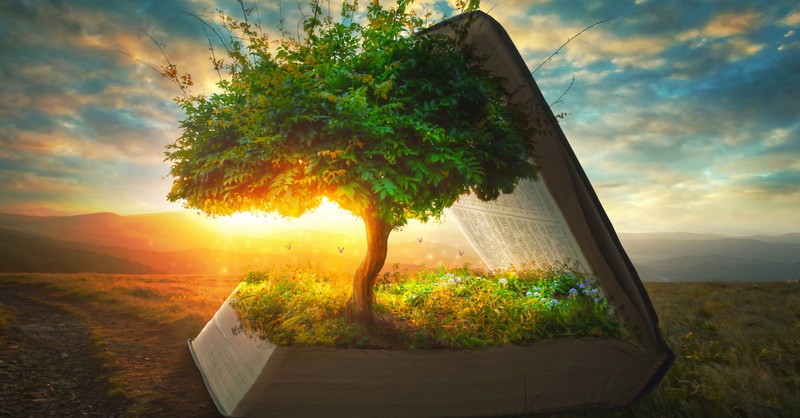 You would think the desire of every believer in Jesus Christ is to strive for spiritual maturity. I can't say for certain this is true of every believer, but at least I can hope. If you are going to strive for maturity – and I trust this is your desire – doesn't it make sense to know what it looks like? After all, as the old saying goes, "if you aim at nothing you will hit it every time." For this reason, I want to give you a target.
The target is simply five questions that will help measure how you are doing in terms of your spiritual maturity. These questions are in no manner meant to be judgmental, but hopefully eye-opening as we seek to continue to grow as believers.
Photo credit: ©Getty Images/kevron2001
---