5 Steps to Take BEFORE You Change the World
Dawn Wilson

Crosswalk.com Contributing Writer

2016

10 Jun

COMMENTS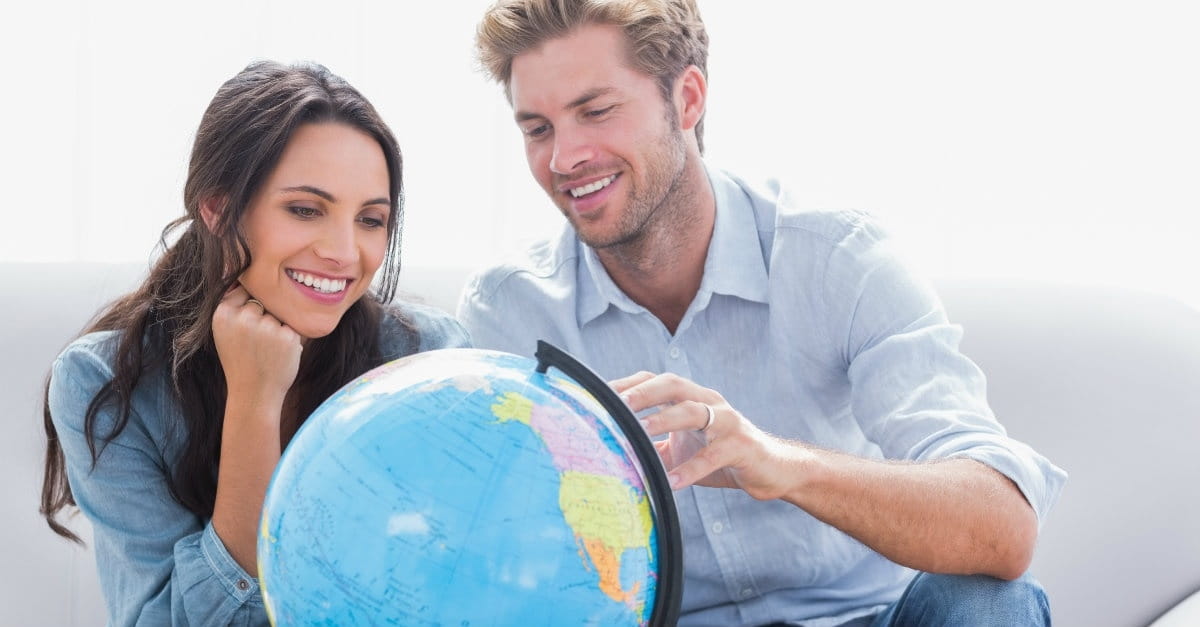 World-changers shine in every sphere of influence, but that light doesn't just happen.
Before we run our own race, heading out the door to "change the world," we must first take these five steps so our ministry becomes more effective and fruitful:
We were made for eternity. Our lives need to reflect that if we are to minister and live well.
"Are you living for yourself, or for Jesus, the Lord?" The preacher's question made me wince.
We cannot be humble servants when we're spiritual exhibitionists, always craving attention.
Sometimes, one of the most uncomfortable things I do is pray. It exposes my selfishness and independent spirit.
Many people trot off to do great exploits for God, energized by self-effort. We don't ask God for His perspective, plans, wisdom and power. (Maybe we do, but is it just words?)
God-centered prayer is where all world-changing action begins. "God does nothing," John Wesley said, "except in response to believing prayer."