6 Steps to Becoming Strong Men and Women of God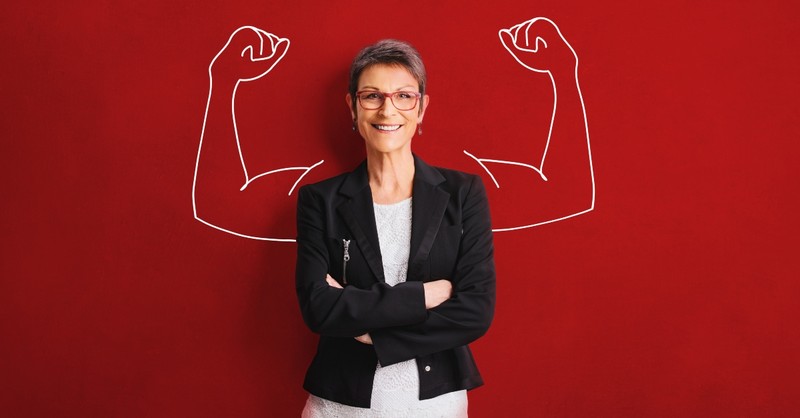 In the book of 1 Timothy, Paul is writing to this young pastor Timothy. As he gets towards the end of this letter, he gives Timothy these words of encouragement and instruction.
"But you, man of God, flee from all this, and pursue righteousness, godliness, faith, love, endurance and gentleness" (1 Timothy 6:11).
I love the fact that Paul addresses Timothy as man of God, which means if you consider yourself a man or woman of God, then Paul is speaking directly to you. With that, let's outline the six things you need to be pursuing the rest of this year, and quite honestly every year. 
However, before I do, here is one simple word of advice. While yearly and lifetime pursuits are wonderful to put before you, remember they are accomplished one day at a time. So, as I lay out these pursuits, just know you can only pursue them one day at a time, and if you do that consistently they will compound throughout your life.
Photo credit: ©Getty Images/FotografieLink
---