7 Signs the Pursuit of Perfection Is Satan's Ploy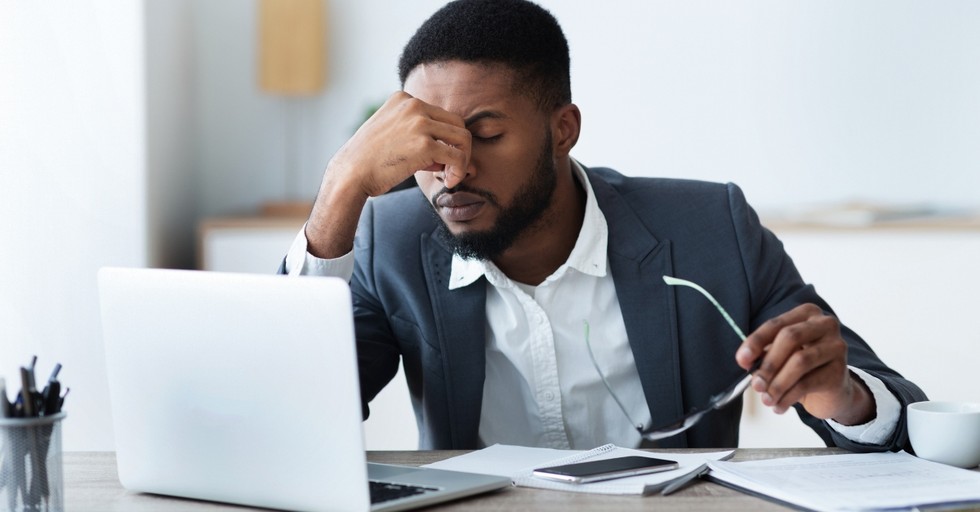 God is a loving Father who wants what's best for his children. God empowers us to do the things he asks us to do. Whatever we do in word or deed we are to do as unto the Lord (Colossians 3:17). God reminds us that He is the one who will reward us, we work to please him (Colossians 3:23-24).
So where does this desire for perfection come from? Well, if it's not from God, we know it's from the enemy of our soul, Satan.
When you look at the results of perfectionism it makes sense why Satan would be in favor of it. Here are 7 signs the pursuit of perfection is Satan's ploy:
Photo Credit: ©GettyImages/Prostock-Studio