9 Reasons to Embrace the Work of the Holy Spirit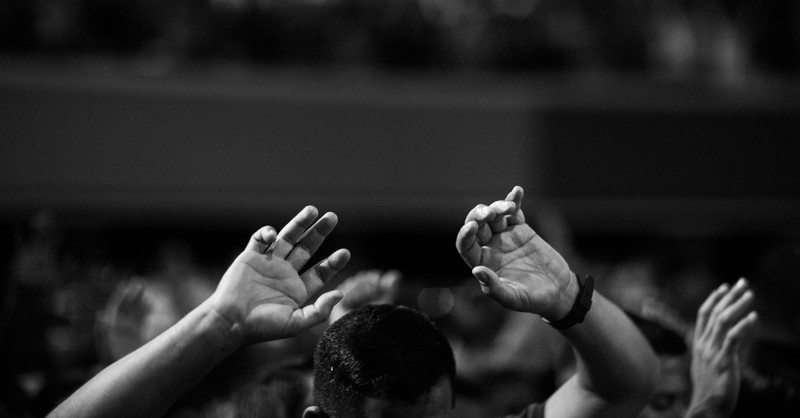 I want to ask you a question right out of the gate. Are you truly aware of what the Holy Spirit can do in your life?
In the Bible he is called our Helper, but how does he help us? It is fair to say that of all the persons in the trinity, the Holy Spirit is the most misunderstood and misrepresented. Not only does he get blamed for many things he has nothing to do with, but believers often miss the importance of his work in their lives. For this reason, so many believers fail to live up to their full potential in Christ and often miss out on God's best because they don't understand the role of the Holy Spirit in their lives.
The Bible is very clear about the work and purpose of the Holy Spirit. Today I want to analyze one place in Scripture and identify nine reasons you need to embrace the work of the Holy Spirit in your life.
Photo credit: Pexels/Luis Quintero
---