How Can I Respond to 'A Good God Wouldn't Allow This?'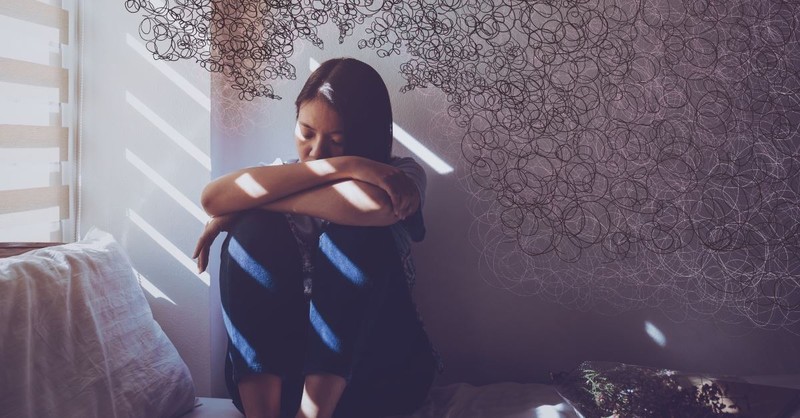 My friend and I attended a Bible conference where the speaker shared a personal story about her young son: 
"He had picked up a wooden bat and swung it up towards the ceiling when there was a deafening sound. His bat hit the fluorescent light. A fog-like mist surrounded him, and when it settled, I saw shattered glass in a complete circle, and in the center stood my son, untouched. God is good."
I looked over at my friend and noticed tears slide down her face. She simply whispered, "God is good, even if her son had been hurt."
Too often we find ourselves rating God based on what he does. Your husband got the raise he worked hard for, my daughter's fever broke...God is good.
But what about the heartbreaking circumstances of our lives; what then? Isn't it true that some hurting people have exclaimed "A good God wouldn't have allowed this!" How can Christians respond?
Photo Credit: ©GettyImages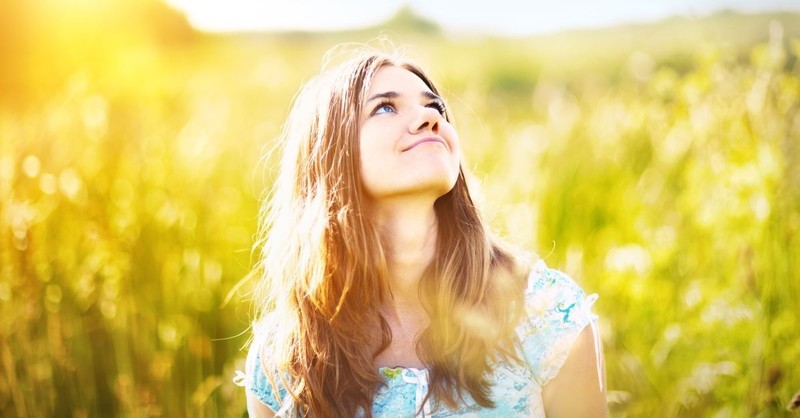 God Is Good
The Bible tells us that God is good. Psalm 34:8 says we should taste and see that the Lord is good. This is a favorite verse for many. Many other verses also bear witness of God's goodness:
- Romans 8:28 assures us that God will work all things together for good.
- Psalm 84:11 promises God will not withhold any good thing from us.
- James 1:17 reminds us that every good and perfect gift comes from God.
- Psalm 145:9 tells us the Lord is good to all, and his mercy is over all he has made.
All throughout Scripture, we see promises of God's goodness, in the midst of struggles. And not only do we find refreshment in these promises, but we are also witnesses of His goodness.
Cradle a newborn in your arms and you're witnessing first-hand how wonderful the Father is bless us with children. God does give us many blessings. He does show us favor. And he also gives us mercy when we need it.
Dare I say, many of us have even witnessed unexpected miracles we knew were by God's hand. Truly he is a good God.
Photo Credit: ©GettyImages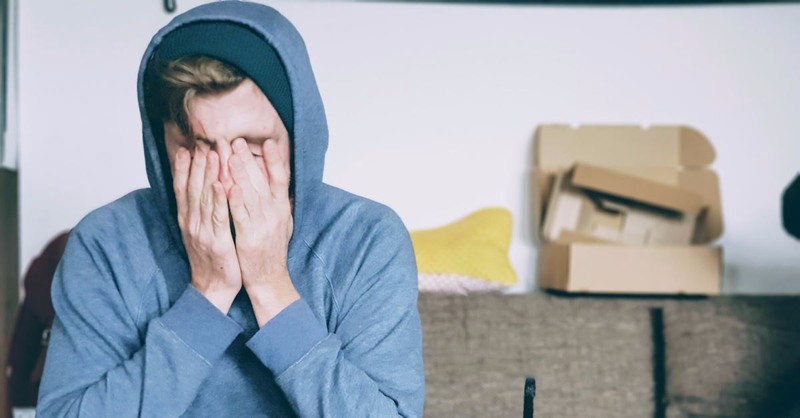 We Live in a Fallen World
Genesis 3:17-18 tells us that once sin entered the world things changed. And there were consequences; pain, suffering, and death.
And while it's true that we still receive God's blessings, it's also true that the circumstances of our lives also include times of grief. Sometimes, even, unbelievable suffering.
Someone I know whose husband was fighting cancer was in a car on the way somewhere when she got a call from her doctor. "I'm sorry to have to tell you this, but you also now have cancer."
There are children born with genetic disorders, like Trisomy 18. Our granddaughter was one of them. It is said to be an incompatibility with life. She was 14 months old when she died four years ago.
I know someone who left her house to go to work and felt an urge to return home. And when she returned, she saw her house ablaze with her husband and young daughter inside.
None of these circumstances are good. So how can God be good yet, allow things like this to touch us?
Photo Credit: ©Unsplash/Christian Erfurt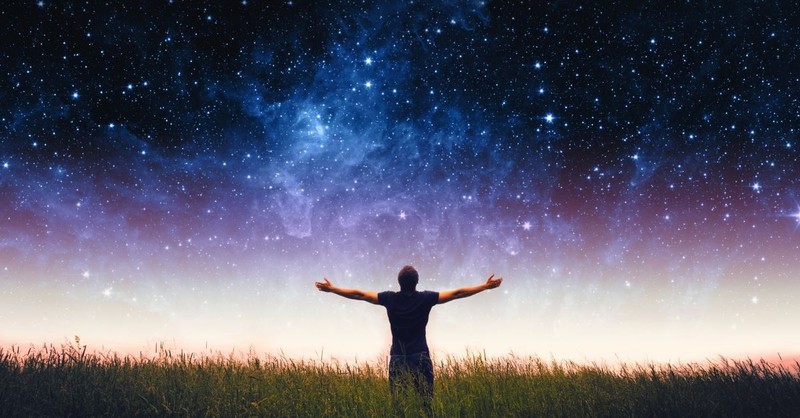 God's Good Ways Are Not Our Ways
Author Hannah Whitall Smith writes about the goodness of God. She explains that God's goodness is part of his character. God can be nothing less than good. Smith further explains "What does it mean to be good? What but this, the living up to the best and highest that one knows. To be good is exactly the opposite of being bad. To be bad is to know the right and not to do it, but to be good is to do the best we know."

God is omniscient which means he is all-knowing, all-wise, all-seeing. If God is all-knowing and all-wise, we can rest in the fact that he knows what he is doing. And yet, there are still unbearable things that will happen in our lives.
God tells us in Isaiah 55:8-9 that his ways are higher than our ways and his thoughts are higher than our thoughts. Which simply put means, we do not think like God thinks. God is infinite. He doesn't have a beginning nor an end. We, on the other hand, are finite. So there is no way we can understand an infinite God, no matter how hard we may try. It's just not possible.
Ecclesiastes 11:5 tells us that God's ways are mysterious as the pathway of the wind. And Romans 11:33 says us that God's ways are inscrutable.
Photo Credit: ©Gettyimages/Foto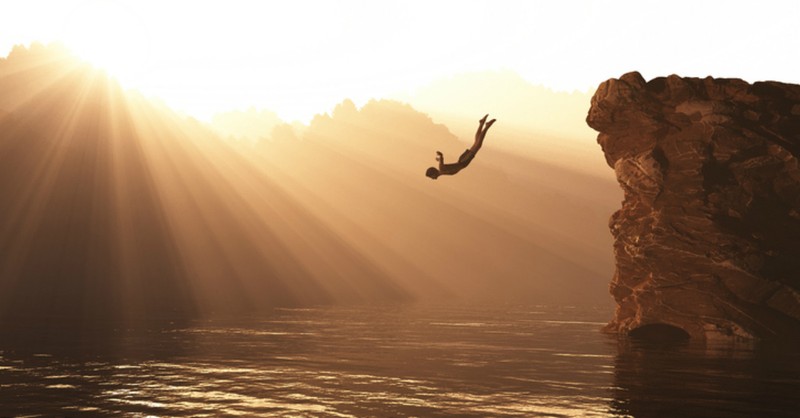 God Freely Gives Our Free Will
We like the fact God has given us free will. We have choices in our lives. But what we don't like is when someone uses their free will and it affects us negatively. Like the person who drinks and then gets in their car and hurts someone we love, or even kills them.
Some of the circumstances we experience are due to our choices, but some are the result of the choices of others. And while someone may ask, then why didn't God stop them?"
The answer is, God won't force us to do something. We are free to make our own choices, even bad ones.
The longer we walk with the Lord, the more we learn about his character. And each trial we go through teaches us more about who God is. John 3:16 tells us God loves us so much he gave his only Son to die for us. Romans 8:32 reminds us God didn't spare his own Son but gave him freely, so there's nothing we can't ask him for.
Trusting God is believing what he says in his Word, no matter what we see before us.
We know God will work all things together for good. But what does that look like? That's where faith comes in. We trust that God knows what he is doing even when things look different from what we would do. We choose to trust God when we don't have a clue as to what he's doing.
Does it always feel okay? No. But we've made the decision to trust him and we follow through.
Photo Credit: ©GettyImages/Orla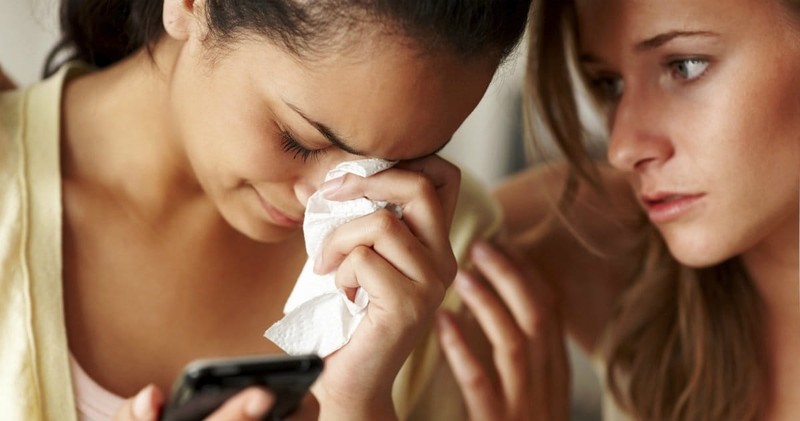 5 Simple Ways to Respond to 'a Good God Wouldn't Allow This'
So what is our response to those who question God's goodness? Those who say, 'A good God wouldn't have allowed this?' We need to remember people in pain may not have fully processed their loss.
Here's how we can respond:
Be a listening ear. Those who are struggling with God need to share their heartache. James 1:19 advises, My dear brothers and sisters, take note of this: Everyone should be quick to listen, slow to speak and slow to become angry.

Pray for them. God tells us we can lift others to him in prayer. Go into God's throne room and lift this person up to God. God cares about them even more than we do.
Be patient. It takes time to work through grief. Those who are questioning God need to process all of it, and this takes a long time. God can handle it when people are angry with him. God's the one who made our emotions.
Love them. God understands those with broken hearts. It tells us in Psalm 34:18 that he is close to the brokenhearted. As you love those who hurt, they will realize it was God who comforts us in all our troubles, so that we can comfort those in any trouble with the comfort we ourselves receive from God. (2 Corinthians 1:3-4)
Be gracious. Some day you may be questioning God's goodness as you face a heartache in life. Treat others as you would want to be treated. As it says in Matthew 7:12, in everything, do to others what you would have them do to you.
Photo Credit: ©GettyImages/Jacob Wackerhausen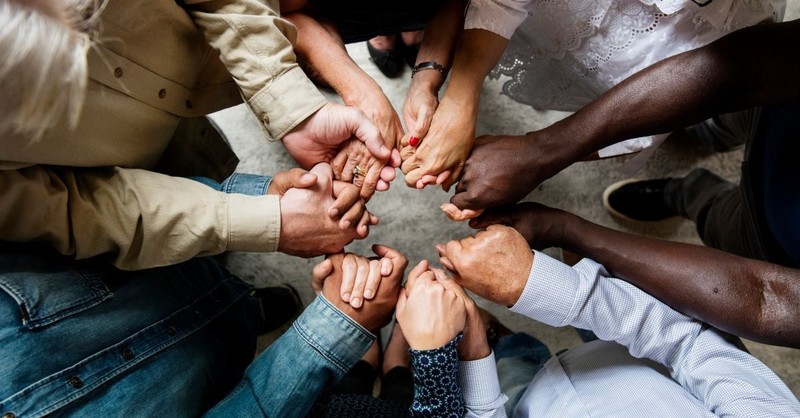 A Prayer for Wisdom to Know God is Good
God, we know you are good. You can't be anything but good. But sometimes the painful circumstances of our lives clouds our minds. Give us wisdom as we rub shoulders with those who are hurting and have lost loved ones. Father, many words we speak are out of hurting hearts. Help us remember this. Lord, give us the words and keep us silent when that is what others need. We pray this in your Son's precious and Holy name. Amen.
Photo Credit: ©GettyImages/Rawpixel
---