America's Opioid Crisis: Pray for and Trust in God's Grace
Fred Sievert

StoriesofGodsGrace.com

2017

24 Oct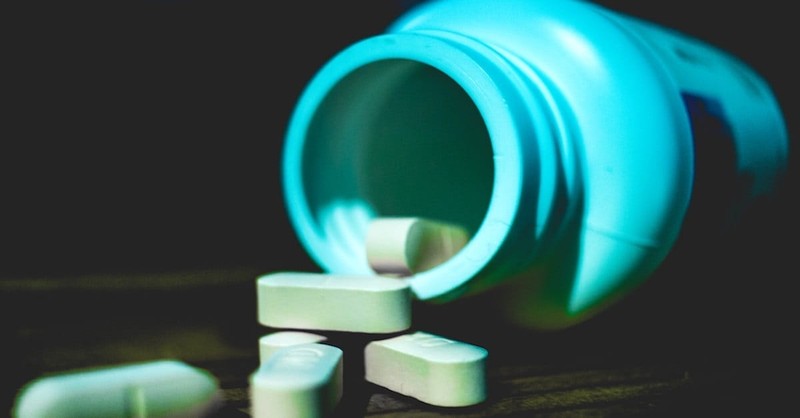 Every day in America, approximately 91 people die of an opioid overdose. According to the Centers for Disease Control, from 2000 to 2015, more than half a million Americans died of drug overdoses, and opioids account for most of those deaths.This epidemic is so serious that President Trump declared it a national emergency on August 10, 2017. This epidemic could be impacting your family members or friends.
Many medical professionals believe medication-assisted treatment (MAT) programs are the ideal remedy for overcoming drug addiction. But they shouldn't sell short faith-based programs, which can be even more effective because they offer spiritual as well as physical, mental and emotional support.
Early in 2017, U.S. Health and Human Services Secretary Tom Price recommended faith in God as a viable solution to the current opioid crisis. He is a medical doctor, yet he claims that faith-based treatment is more effective than MAT in treating opioid addiction. Not surprisingly, he received immediate backlash from many in the scientific community after he made this courageous statement.
I don't think anyone in the Christian community is advocating that we replace MAT programs with faith-based programs. Together, faith and medical science can combat addiction better than one treatment alone. Studies have demonstrated that Teen Challenge, a Christian drug treatment program, produces far better results than its secular counterparts when coupled with appropriate medications.
I believe God's grace is the most powerful cure for delivering people completely from the clutches of drug addiction. Grace is an unmerited gift that God gives to us, often when we are desperate and in crisis. Many former addicts have cried out to God when nothing else would ease their suffering. As a result, many were transformed by an outpouring of God's amazing grace, giving them the strength to overcome their addictions permanently.
Kia Waller, whose story is featured in my second book, Grace Revealed, became addicted to Percocet painkillers after she was in an automobile accident. Throughout her 10-year addiction, she lost everything, including her family's trust. Her husband, in exasperation, expelled her from their home.
In her story, Kia writes that on her last night of using drugs, she sat alone in a filthy, roach-infested, vacant home. She knew she had to surrender her addiction to God. She writes, "I got down on my knees and raised my hands. I was wailing, sobbing, and crying out loud for God to please help me. I prayed, 'I don't care what, and I don't care how, but please help me, God. I can't do this anymore.'"
Kia goes on to describe how a treatment program, combined with her faith, led her out of the cycle of addiction. Now Kia is a Certified Recovery Specialist and is a full-time manager of a women's sober living house in Ohio. She has regained her family's trust and is living at home with her husband and children again.
Opioid addiction is a man-made crisis that God's intervention can cure. Don't waste a moment denying the reality that may take your life or the life of a loved one. Even many pastors are not equipped with the knowledge, strategies and resources necessary to aid people who are addicted to drugs and alcohol. World Religion News reports that although 94 percent of priests, ministers and rabbis said addiction and substance use was a problem for their congregations, only 12.5 percent had received any training on the subject.
You can be an instrument of the healing process by proclaiming the Good News—no, the Great News—that God's grace can conquer any addiction and allow people to rebuild their lives. Cry out to the Lord for yourself or others who find themselves in the potential death spiral of opioid addiction.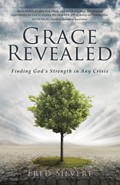 Fred Sievert is a retired president of New York Life Insurance Company, a Fortune 100 corporation and has a master's degree from Yale Divinity School. His first book, God Revealed:  Revisit Your Past to Enrich Your Future, was published in 2014. His second book, Grace Revealed: Finding God's Strength in Any Crisis, is scheduled to be released on January 1, 2018 and is now available for pre-order on Amazon.com, barnesandnoble.com and christianbook.com.