Are You Falling Victim to This Deception?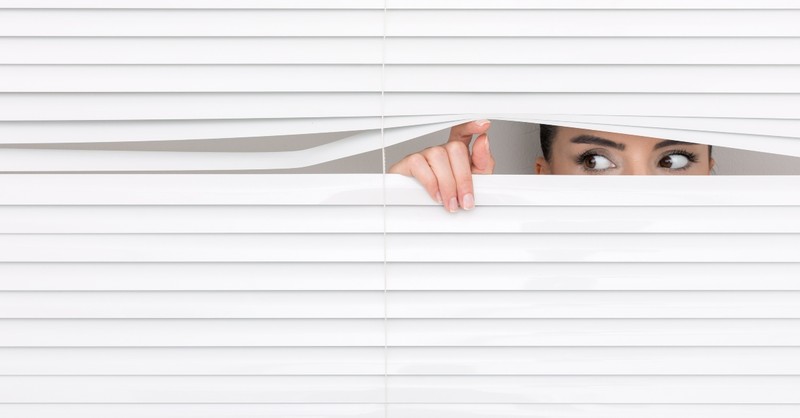 When you think of deception it is normal to think about someone attempting to trick you or steer you in the wrong direction. One of the greatest stories of deception that comes to mind is Adam and Eve. As you probably know, Satan deceived Eve into eating the fruit from the tree. He promised her an outcome that he knew was not possible. From that point until now, Satan continues to try to deceive even those who are in the body of Christ.
However, there is another type of deception that plagues the body of Christ that is not caused by Satan. Believe it or not, the Bible talks about a type of deception that we actually cause ourselves. In other words, we become our own deceiver. I want to show you what that deception is and see if you are falling victim to it.
What Is This Deception?
To find this deception, we need to turn to the book of James. Here is what it says.
"Do not merely listen to the word, and so deceive yourselves. Do what it says" (James 1:22, emphasis added).
There you have it in plain English. You can deceive yourself. What I want you to focus on is how this happens. So let's break this down to help you understand it better.
Photo credit: ©Getty Images/stockce
---