Are You Growing as a Christian?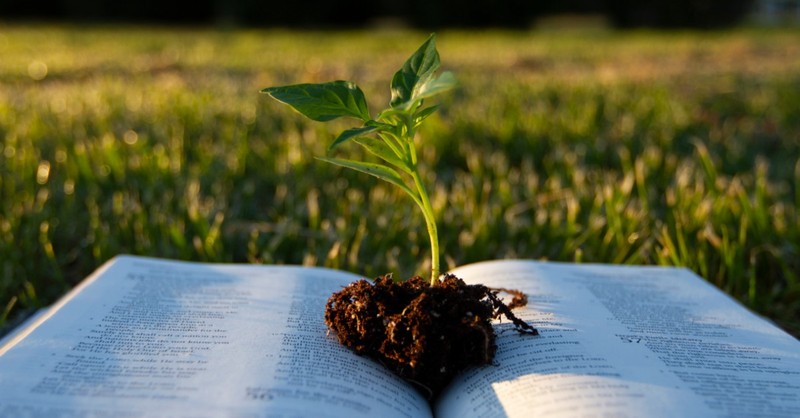 Are you growing as a Christian? That question popped into my mind on a recent fall afternoon. I listened to a relative criticize people who claimed to be believers. By his standard, they presented themselves as Christians, while advocating for ideas that were unbiblical. He wasn't necessarily wrong, but is he allowed to determine who is or isn't Christian? Is he the standard by which we should measure our faith? As I listened, I thought about him, a Christian who doesn't read the Bible, serve at church, someone who isn't challenging his own ideas. If he was a better Christian than them, was I a better Christian than him?
Then that got me thinking – if I'm having these thoughts about him, who's having these thoughts about me?
Photo Credit: ©Sparrowstock 
---