7 Awesome Promises about God's Unchanging Character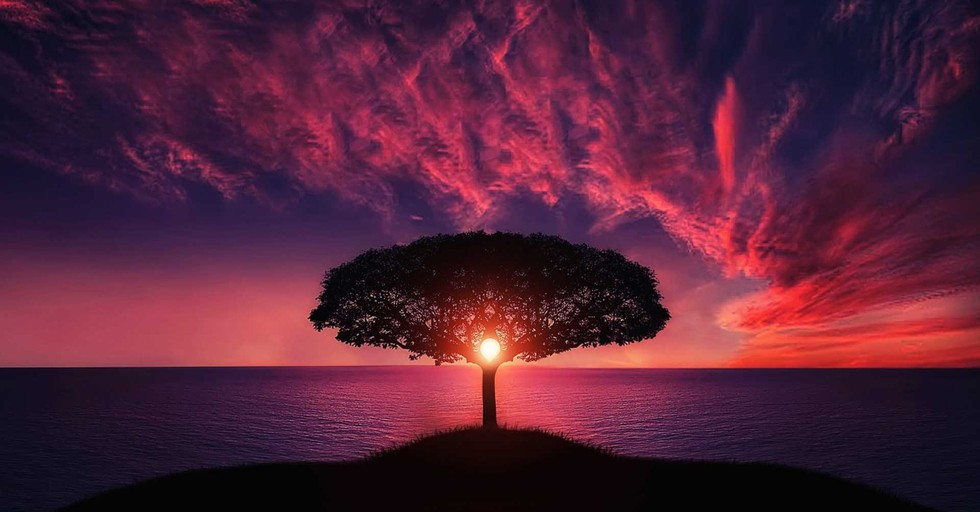 Do you ever wonder what God is really like?
Our Father God is the Creator of the world. He created us and wants to have a real and lasting relationship with us. He has made himself known to us.
God's character is unchanging. It is constant and consistent.
His character has not changed throughout the generations past. In Malachi 3:6 God said, "I the LORD do not change."
The more we know of His divine character, the more we'll be aware of His perfect love for each one of us. Let's celebrate these seven attributes and promises of God's character:
Photo Credit: ©Pexels/Pixabay