5 Bible Verses That Will Help Free You from Grudge's Grip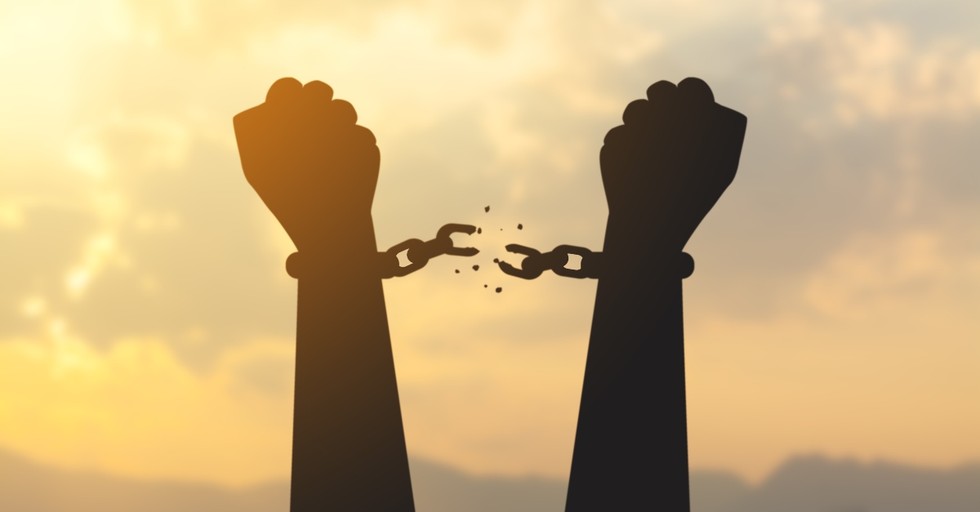 Throughout your lifetime, you may witness or fall victim to epidemics or injustice the likes of which the world has seen too much of lately. In the midst of all that darkness, however, we hold onto the knowledge that rays of light always shine through.
For many, one of those rays of light during difficult times is the blessing of a new perspective on an old grudge.
Most people have nursed a grudge at some point. Whether you've been hurt by a loved one's betrayal or by a co-worker's unethical behavior on the job, the pain of a personal slight makes the grudge you hold tight feel all the more justified. However, once your indignation subsides, you find that holding onto a grudge only makes you feel worse.
In fact, stewing over past slights keeps you stuck in the mire of resentment which, in turn, leads you to treat everyone else in your life with an undercurrent of hostility and distrust. It's no wonder that God commands us to not bear grudges but to love our neighbor as ourselves (Leviticus 19:18).
If you're finding it difficult to break free from a grudge's grip, consider these 5 Bible verses that promote perspective and healing.
Photo Credit: ©Getty Images/manopjk