6 Biblical Encouragements for Giving All Your Burdens to God
Anne Peterson

Crosswalk.com Contributing Writer

2020

18 Mar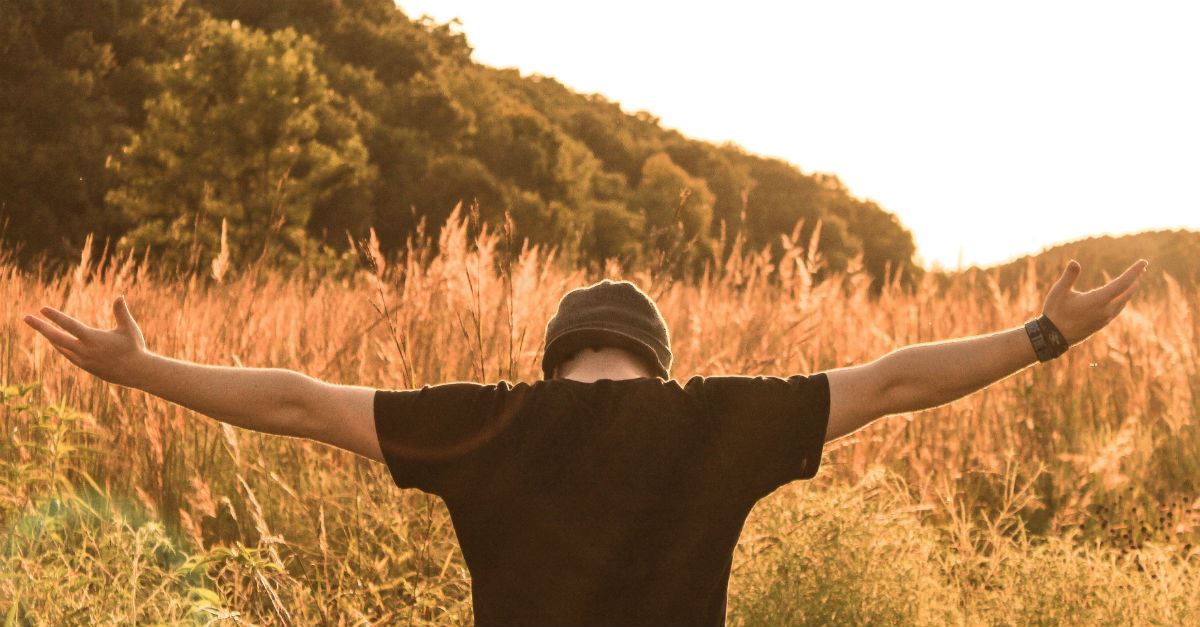 Fears, anxieties, regrets. We all have them. Maybe they are little ones. Maybe they're regrets like wishing you'd gone to your friend's wedding. You really let her down. Or maybe they are bigger ones that latch onto you and never let go. Like the one that held me captive for years.
My dad worked a double shift at our family-owned Snack Shop, because our mom was sick. I was the waitress, hearing Dad's complaints for a few hours till I headed home the six blocks with dinner for my siblings. Settling down on the living room sofa I fell asleep, or at least tried to. My brother walked by and told me, "Mom's calling you."
Since I had already spoken to my mom before laying down, I didn't believe him. I fell asleep. The next morning I awoke to a living nightmare. Mom was being wheeled out by ambulance attendants.
A few days later, our family of six stood before her coffin.
A month later, when Gus shared that account with our dad, dad blamed me. And from that moment on, my decision to not go check on my mom became one of my biggest regrets—a burden I carried alone for years.
Do you have a burden so big you think only you can, or should, carry it? Are you scared about something that threatens your stability and faith
What does it look like to give our burdens to God? And what truths and verses can we cling to in times of crisis? Let's look at six biblical reasons to look up and let God be our guide:
Photo Credit: ©Unsplash