10 Biblical Tips for Making the Best Use of Time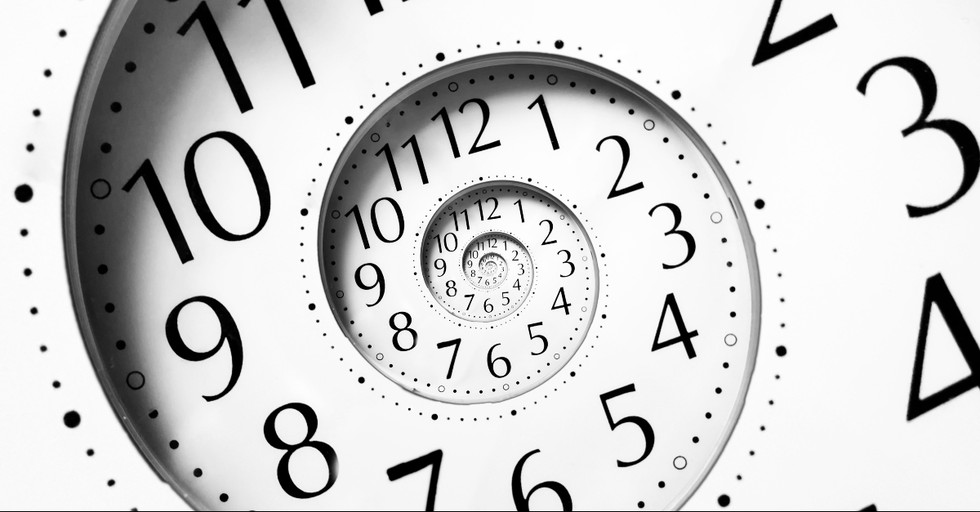 What in the world is she doing?
The unspoken question resonated through the room as she approached, carrying a jar—the jar. An unmistakable earthy scent overwhelmed the air when she drew near, unstopped the lid, and poured the costly perfume over Jesus' head.
"What'd Mary go and do that for?!" demanded Judas. (I'm paraphrasing here.) "That perfume literally could have been sold for three hundred days' wages and the proceeds donated to charity!"
Interesting, isn't it, how Judas measured the value of Mary's perfume in terms of the time it would have cost to earn? Our time is a little like that perfume. The days and years God gives us are a treasure. We can choose how we'll spend that treasure, but—like drops of fragrant oil spilled from a flask—we can only spend each moment once.
After they're poured out, we cannot claim them back. And here's another catch: our flasks are opaque. Even if we hold them up to the light, we can't see how much time is left inside. We cannot stop time's trickle from the flasks of our earthly lives.
But we can make the best use of the moments we're given.
Here are ten biblical tips for how to do so:
Photo credit: ©iStock/Getty Images Plus/liseykina