Can I Share My Faith on Instagram without Offending?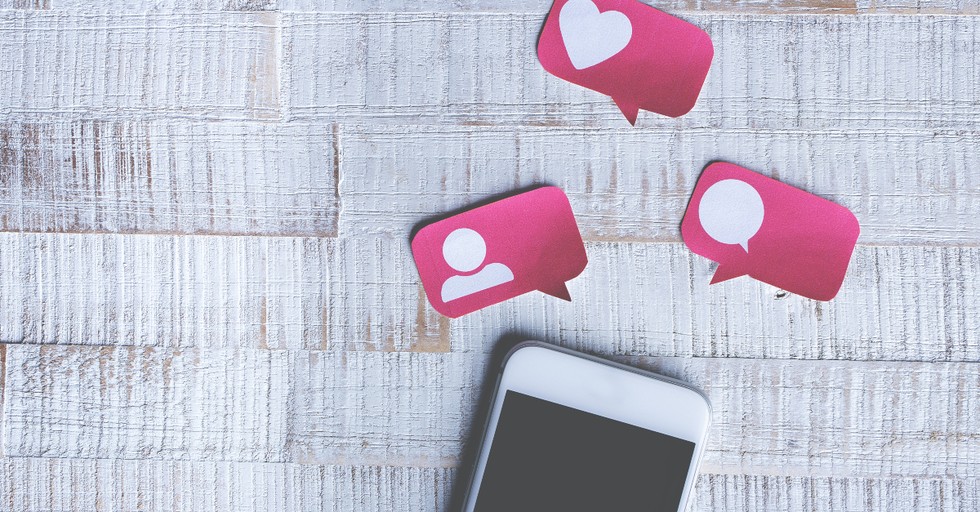 It is becoming increasingly impossible to live in this world without being connected to social media. In fact, not being connected to social media is much more the exception than the rule (not counting the countries that still don't have internet access).
Currently, there are approximately 3.8 billion users on social media, which equals about half the world's population. Of these, close to 1 billion are on Instagram. Because of this, social media has become a tremendous platform for marketing, advertising, getting out a message, and yes—even sharing your faith.
But with so many varying perspectives being shared, it's natural to wonder: is it possible to share your Christian faith on Instagram without offending people? As a person who dwells in the social media space—and uses this platform and others to share the gospel and teach God's word—I want to give you some practical guidelines that will help you do this the right way.
So, when it Instagram (or any other social media platform), is it possible to share your faith without being offensive? The answer is yes and no.
Yes, it is possible to share faith without offending; it all depends on how you do it.
However, the answer is also no, because you can't guarantee that someone won't be offended by the gospel or your faith.
Remember the very message of the gospel itself is offensive. You are telling people they are wrong, they are sinners, and they need a savior (not that you are going to be that blunt...but that is the reality of the gospel).
To take it a step further, you are telling people that the only savior is Jesus Christ and there is no other way. It doesn't matter how "nicely" you frame those words, someone could read that and take offense to it. Nevertheless, here are five practical guidelines for sharing your faith on Instagram:
Photo Credit: ©Pexels/Cristian Dina