Care for the Caregivers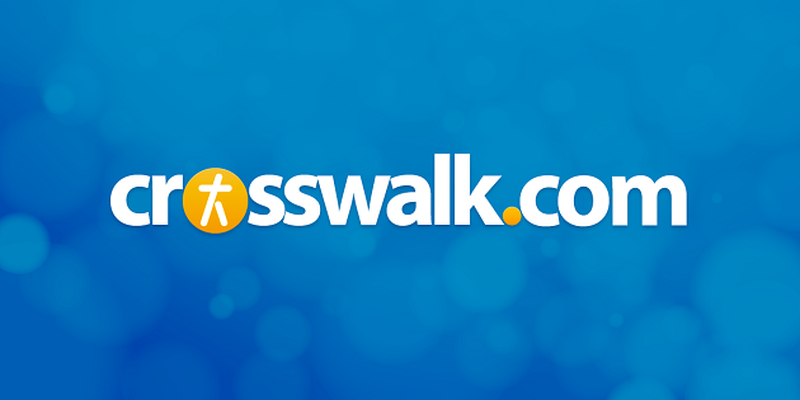 Often when we think about those who are sick or homebound in our congregation, we think only of the patient, and rarely realize that there is a caregiver who is equally tied to the home and the restrictive schedule of the illness.
Congregations can decide to extend their ministry and support, not only to the ill person, but also to the one caring for him/her as well. The caregiver may be a spouse, adult child, parent, sibling, or friend of a homebound individual. He/she is the one on the frontlines of care who assists in the day-to-day decisions and responsibilities. The amount of time, energy, and money provided by many caregivers is substantial. Add to this their own families, jobs, and activities, and you can understand that they are some of the most exhausted and burdened people in the community.
What your church can do:




The emotional stress of providing care is widespread, particularly when one-on-one interaction is needed on personal topics, and each has their own ideas, opinions and needs in the relationship. Caregivers need people whom they can regularly talk to about the stresses of their task. Consider sending two volunteers: one to speak with the ill person, and a different one for the caregiver.



From Ideas for Homebound Ministries by Malcolm Marler. Copyright (c) 1993 by New Hope, Birmingham, Ala., 1-800-968-7301.





Spouses are the most common caregivers of aging family members. Chronic illness challenges the coping skills in the healthiest of marriages. Often they see nursing home placement as a failure to do their part. The constant day-to-day care of a loved one can quickly change from a joy to a burden. Respite (short-term relief) care is a welcome, and often necessary, service for the caregiver. Volunteering to sit with the ill person and allow the caregiver to get out for a walk, go to a restaurant, a movie, or to a church activity is a lifesaver.



The constant pressures of caring for an ill person and keeping up the home are burdensome. Volunteers who help with household chores provide a much needed service. This could include yard care, house and auto maintenance, or financial management assistance, as well as the mundane chores of laundry and washing floors and windows.



When children are the caregivers (usually this is a middle-aged woman with a family of her own), a typical emotion is anticipatory grief: the myriad of feelings related to any perceived loss in the near future. This includes not only the eventual loss of life, but also the daily losses of mobility, health, and independence. Support groups for caregiver children are a tremendous help. Encourage the expression of tears and sadness in your caregiver. Talking through common problems with others in the same situation is a great comfort.



With illness comes a lot of long-term problems that have never been addressed by family members. Anger, guilt, and placing blame are common emotions among siblings of an ill parent. Too often it falls on one member of the family to be the primary caregiver. However, it is best when all family members participate - whether financially, offering respite for the caregiver, phone calls, or other emotional support. In-laws, although called upon to help with care, are often treated as outsiders by the rest of the family. Encourage the caregiver not to accept all of the responsibility himself/herself if others are available to help. Support him/her in setting limits to what he/she can and cannot do - and advocate for clear communication of those boundaries to others.



Malcolm Marler
graduated from Clemson University (S.C.) with a BA in psychology and earned a
master of divinity
and doctor of ministry degrees from
Southern Baptist Theological Seminary
(Ky.). He is a pastoral education specialist in the local church, having served churches in Alabama, South Carolina, Kentucky, and Connecticut.
Originally appeared in Live It on Crosswalk.com.