Confident or Confidential?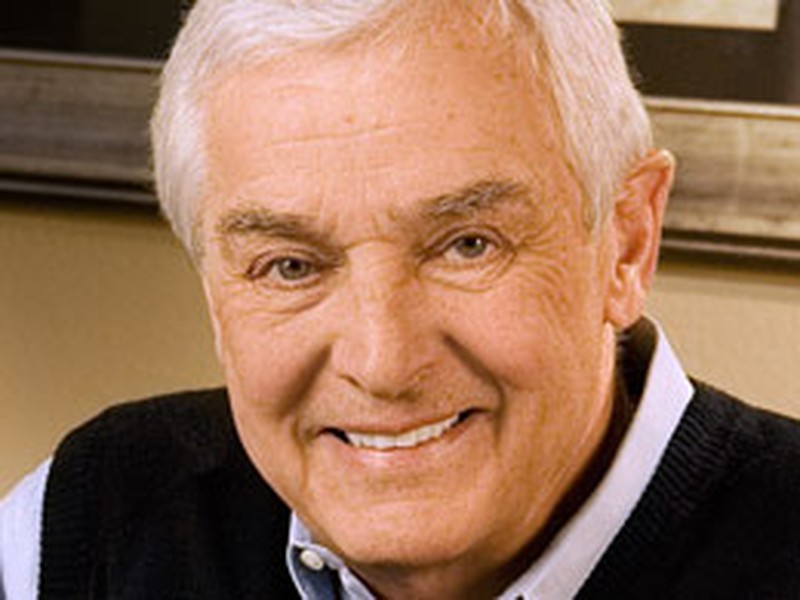 In 400 AD a humble monk was so appalled at the horrible spectable of the Roman games that he jumped onto the floor of the Colosseum and rushed to put himself between two gladiators who were struggling to kill one another.
In his rough-sewn, belted cloak, Telemachus would have been recognized as a holy man. Yet the crowd heaped abuse upon him, pelting him with stones. His pleas, "Forbear, forbear! In the name of Christ, forbear!" went unheeded.
But then the crowd suddenly fell silent. Seeing a holy man lose his life trying to prevent gladiators from taking life was a rebuke. The Colosseum emptied as the crowds left in shame and humiliation. And that was the last time the Colosseum was ever used for gladiatorial combat.
Confident Versus Confidential
Rome's official religion at that time was Christianity. The emperor was so embarrassed, as a supposed Christian, for having sponsored the blood-letting, and so ashamed that a humble monk died to stop what he could have stopped with a royal decree, that he put a permanent end to the gladiatorial games.
Telemachus was a confident Christian. The emperor and any Christians in the Colosseum that day were confidential Christians.
What is the difference? Confident Christians are bold . . . courageous . . . secure in what they believe . . . unwilling to be intimidated by evil.
Confidential Christians want to be known as Christians when it is to their advantage and doesn't cost anything.
Confident Christians are never ashamed of the Gospel of Jesus Christ, while confidential Christians often are. Paul, the quintessential confident Christian, wrote, "For I am not ashamed of the gospel of Christ, for it is the power of God to salvation for everyone who believes" (Romans 1:16).
Confidentiality Disagreement
Why are we tempted to conceal our faith?
First, we think we're not smart enough to defend what we believe, and we don't want to look like fools. The Corinthian Christians lived near the heart of Greek intellectualism and were intimidated by it. But Paul told them that the wisdom of the Spirit was far greater than the wisdom of man. Our job is to speak for Christ and let the Holy Spirit apply the truth to the hearer as He will. We do our job, and He does His.
Second, we think Christianity is out of step with modern times and ways. But, God hasn't decreed any other way by which men must be saved except by the name of Jesus (Acts 4:12). And the only way they are going to hear it is if we speak it (Romans 10:14).
Third, Christians are definitely portrayed as being narrow-minded, prejudiced, and regressive-by the modern media. I know plenty of Christians who have earned the respect of their non-Christian peers and co-workers by being intelligent, attractive, generous, positive, hard-working, and caring people, winning a hearing for the Gospel without becoming conformed to the world (1 Corinthians 9:22).
Finally, we can be embarrassed that the Gospel demands repentance and separation from the immoral works and ways of the old sin nature. Just remember: If you are not ashamed of Jesus and the values of the kingdom of God now, He will not be ashamed to call you His own in the day of His return (Matthew 10:32).
Good Riddance to Confidentiality!
Those who throw off the dark cloak of confidentiality and step into the light of confidence in the Gospel experience these changes:
•A clear conscience. A true Christian has a guilty conscience if he is ashamed of the Gospel.
A newfound freedom. Throwing off the yoke of shame is like breaking out of a spiritual prison.
A realized identity. Joining the ranks of those who are standing firm for Christ.
A powerful voice. God "has you covered" when you venture into the world in His name.

A humble monk named Telemachus put an end to the gladiatorial games in Rome because he was a confident Christian. What wrongs and ills await those who will address them in the name of Christ? Ask God to let you be a confident Christian for the sake of Jesus.
This article was excerpted from Turning Points, Dr. David Jeremiah's devotional magazine. Call Turning Point at 1-800-947-1993 for your complimentary copy of Turning Points,