Creed: What Do You Really Believe?
Eva Marie Everson

Contributing Writer

2004

28 Jul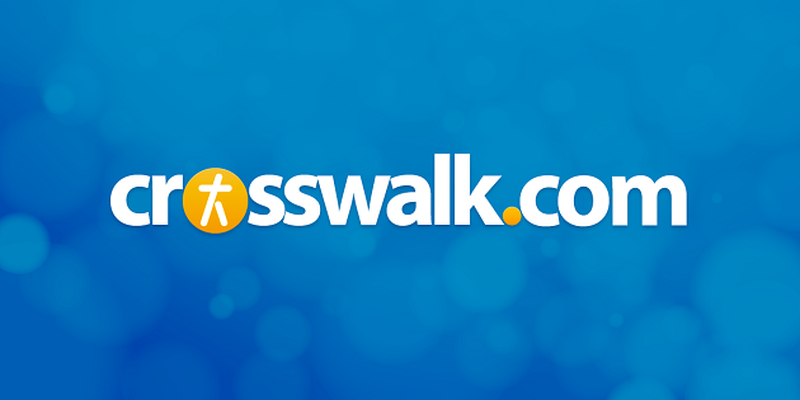 In the movie, The Santa Clause, a comedic look at the legend of the big guy who manages to squeeze himself down the chimney's of all homes on earth during the course of one long night, an elf looks at the new Santa (played to absolute perfection by Tim Allen) and says something along the lines of, "For adults, seeing is believing. For children, believing is seeing."

The writer of Hebrews (who was most likely Luke) wrote, "Now faith is being sure of what we hope for and certain of what we do not see."

Faith is believing...believing is faith.

What Do You Believe?

Let me ask you a question: what do you believe? No, really. What do you believe?

Okay, you say you believe in God. You believe in His Son Jesus and you believe that He is coming back again. You believe His Spirit dwells here on earth and it is by that Spirit we are called to a relationship with the Father and the Son.

Now, prove it. Can you? No, no, no...not with your Bible! Of course the Bible is going to back you up. Prove it with more than your Bible. Prove it with your words. Can you defend that which you say you believe, other than with words like, "Well, my mama believed and my daddy believed...and I heard the stories all my life...so, I guess that's why I believe."

And, by the way, without the help of a history book, can you prove George Washington was the first president of the United States?

No? But...you believe that...right?

Of course you do.

Well, that's the whole point. Believing is seeing. I can only tell you what I know that I know that I know...and that's "my belief."

Did you know that civilizations, when "discovered" by Christian missionaries, are typically complete with some form of deity? There's something inside every human being that says, "There's something bigger out there than me...I believe...I believe...."

This is Personal

Can I share something private with you? God makes me cry. Maybe "weep" is a better word, though sometimes I do actually break down and sob. He has so infiltrated my life; I cannot possibly imagine a single moment without Him. I can't see Him and yet He is the most important thing in my life.

Recently, my granddaughter asked me, "Eya, do you love me?"

"Oh, yes!" I exclaimed. "I love you so very much! More than anything in this world, I love you!"

Puzzled, she cocked her head. "More than you love God?"

I grew sober. Ah, a teachable moment. "No, my love. Not more than God. God above all else." And then I wrapped my arms around her tiny frame, pressed my face against her long blond hair and drew in a breath. For a brief moment, my arms encircled God; my nostrils drew in the scent of Him. I don't need to see God to believe in Him...not as long as I have the love of my husband, my children and my grandchildren.

There are imprints of God's touch special to all of us. What about for you? Do you sense Him as the sun bursts from its slumbering place? Or, as it glides toward the horizon in a show of colors? Do you feel His power as the tide rushes toward you from the vastness of the ocean or as you stand small against the great height of a snow-capped mountain? What makes you say, "Yes, there is a God."

Nothing Else Makes Sense

The interesting thing, to me, about the two words gracing the beginning of both the Apostle's Creed and the Nicene Creed (I believe/We believe) is that unless you can grasp hold of what they are saying, the rest of the words really don't matter at all. You can say, "I believe that the sky is green," or "that the world is flat," and unless you have a true understanding as to what it means to believe...well, so what?

"I" or "we" is expressive of something that comes from within. Me! Not my pastor. Not my parents. Not my spouse or my neighbor down the street. ME! Even the "we" in the Nicene Creed is made up of a lot of "me's." You can't coast up to the gates of Heaven on anyone else's coattails, my friend. This is about God and you. God and me.

It's personal.

And, let me fill you in on a little secret: God wants it to be personal. He sent His Son to die for you. For me. You know that old saying, "If it had been for no one else but me, He would have still died"? It's true. Do you really believe it?

Look at what is written about a man of faith, Enoch, in Hebrews 11:6: And without faith it is impossible to please God, because anyone who comes to him must believe that he exists and that he rewards those who earnestly seek him.

Do you earnestly (defined by Merriam-Webster as: characterized by or proceeding from an intense and serious state of mind) seek Him?  By believing in His existence, you will then seek him intensely and seriously.