Sunday School Lesson: Decorating the Tree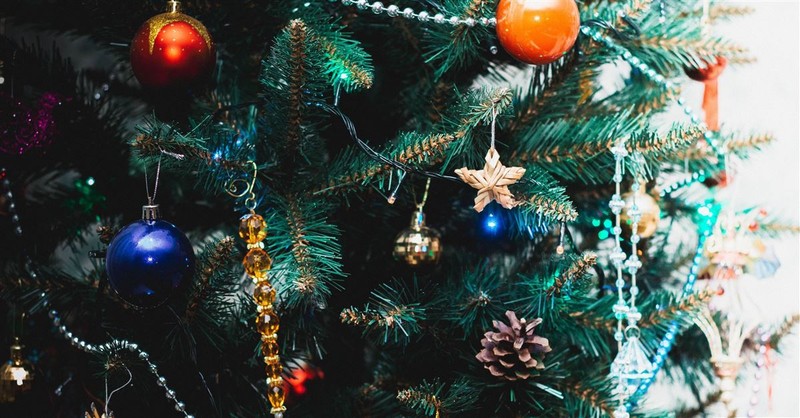 Sunday School Lesson Introduction: Decorating the tree
It's that time of year, when many of our families will put up Christmas trees in our homes as part of our celebration of the season.
One of my favorite things is decorating the tree – we will gather together all the lights and bulbs and tinsel, then share in the work of hanging decorations on the tree. Here are some of the items we'll be using at our house to decorate the tree this year. There's something about a decorated Christmas tree that makes a home feel more like Christmas, don't you think?
This Christmas, there's another kind of decorating that we ought to plan for. As we celebrate the birth of the Lord Jesus Christ and how that shows God's love for us, we ought to be decorating our lives with things that reflect God's love to others.
This Christmas, wouldn't you like to decorate your life with kindness? Just think of how much it will mean to your parents, your friends, and other people to whom you will show kindness in the coming days. A kind word, a helpful action, a nice note – all of these are ways your life can be decorated with kindness.
Decorating the tree: Sunday School Lesson Conclusion
You can also decorate your life with generosity. God loved us so much that He gave His only Son for us. While we certainly can't be any more generous than that, the Christmas season is a good time to show generosity toward others – giving some money for those who don't have homes, or to buy a toy for other children who might not have as many as we do, or maybe even just giving something to someone without expecting any gift in return.
This Christmas, wouldn't it be nice to decorate our lives with kindness and generosity. If we do, we'll begin to discover what Christmas is really all about. 
Photo credit: Unsplash/Andy Cat